Small Business Finance News
Work Picks Up For July, Employment Index Says
Written by Jenna Weiner
Published: 8/1/2011
Upticks in small businesses growth and hiring are seen as an encouraging sign by many experts.
The small business news is good for July, according to the Intuit Inc. Business Employment Index.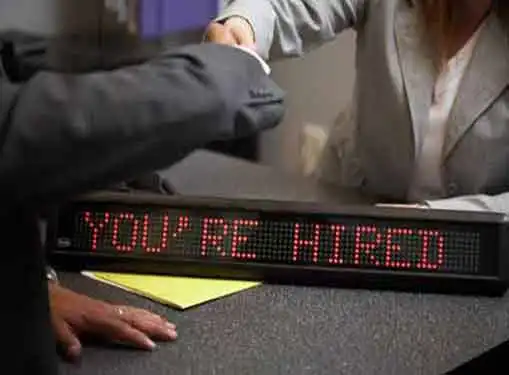 The Index, which covered the time period between June 24 and July 23, saw small business employment grow by 0.2 percent. This means small business employment has increased by an annual growth rate of 2.9 percent, the survey said.
Intuit calls the growth "modest yet steady" and said its strengthened by an increase in hours worked, which grew by 0.7 percent in July and 8.6 percent for the year. Compensation also increased by 0.6 percent for the month and 7.6 percent for the year, the survey said.
"July's small business data cheers me up," said Susan Woodward, who worked with the company to create the Index. "In addition to a steady hiring trend, there is now a solid increase in hours worked and compensation. This means that small business owners are busy, giving their existing employees more work and paying them slightly more."
Portfolio.com said 50,000 jobs were added in July and 715,000 new small businesses have created new positions since October of 2009. The 0.6 percent in compensation increase equates to $2,682 per month, with the average employee working about 110.2 hours in July, or 25.4 hours per week.
Share this article
---
About Our Small Business News
Our small business news site is packed with useful information for small business startups and entrepreneurs. Find helpful entrepreneur resources about the latest business news and financial news concerning the market and the economy.
---
Additional Resources for Entrepreneurs