Workers Looking For More Flexible Schedules During The Summer
Written by Ken Gaebler
Published: 6/11/2009
Employees are looking to work their schedule around good weather and cut out early on Fridays.
With some small businesses beginning to consider ramping up employment as the economy looks to begin turning around they may want to factor in some of the benefits workers are looking for in a job, especially during the summer.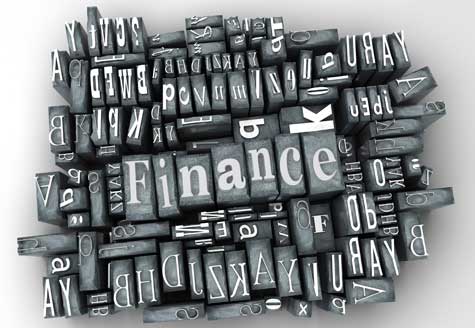 A recent survey from OfficeTeam found that most workers want to take advantage of the summer weather and spend more time out of work.
A flexible schedule is the number one perk employees were looking for from a company during the summer months with four in 10 saying it was their top choice. Coming in a close second with 32 percent was the availability to leave early on Fridays.
Robert Hosking, executive director of OfficeTeam, said these benefits are one way to make sure employees remain happy in their position without giving up productivity.
"Employees appreciate flexibility in their jobs because it gives them greater control and enables them to handle other commitments without sacrificing their work performance," he said.
Working from home is one benefit that might make employees happy and the good news for small businesses is it can cut costs as well. A recent report from Citrix Online found that 20 percent of employees said they would take a 5 percent pay cut for the ability to work from home two days per week.
Have Friends Who Might Like This Article?

Share this on Twitter
Let them know on LinkedIn
Ready to Learn More? We Think You Might Like These Articles:
---
About Our Business News for Entrepreneurs
Our small business journalists publish news articles for entrepreneurs whenever there's news. Our small business news articles review trends in entrepreneurship, analyze the impact of new government policies, present relevant entrepreneurial research findings, and cover many other topics of interest to small business owners.