Small Business Startup News
'Buy Local' Seeks To Protect Local Independent Business
Written by Jenna Weiner
Published: 4/20/2011
Movement to promote independent businesses emphasizes role they play in communities.
Numerous experts and politicians have called small businesses the "engine" of the nation's economic recovery. As such, it seems to be a no-brainer that local governments should be working to keep this sector thriving.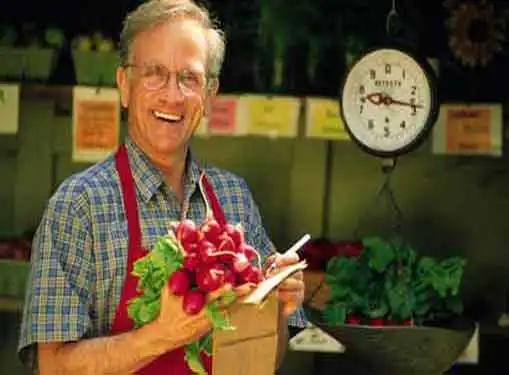 However, many small businesses still have to band together to protect against rising property prices and large retailers shunting entrepreneurs aside. As a result, "buy local" advocates have been gaining an increasing amount of small business news as they seek to reinforce the importance of this sector.
"Company profits are more likely to be spent in the community, for example, employees are more likely to be local hires, and small merchants often play an outsized role in promoting and supporting things like local schools and youth sports," Karen Klein writes for Bloomberg Businessweek, describing the benefits the initiative touts.
For businesses and consumers interested in joining such a movement, the 3/50 project is an easy way to get involved. It asks individuals to choose three local businesses and spend $50 at each of them.
Share this article
---
About Our Business News for Entrepreneurs
Our small business journalists publish news articles for entrepreneurs five days a week. Our small business news articles review trends in business management, analyze the ramifications of regulatory initiatives, monitor key economic indicators that impact small business, and cover many other topics of interest to entrepreneurs.
---
Additional Resources for Entrepreneurs