Small Business Startup News
AIM Study: Massachusetts Small Businesses Gained Confidence In May
Written by Jenna Weiner
Published: 6/2/2010
Small businesses in Massachusetts showed an increased confidence in May, bringing the AIM's index above 50 for the first time since April 2008.
Recent results from the Associated Industries of Massachusetts Business Confidence Index show a rise in business confidence - good news for entrepreneurs in the Bay State.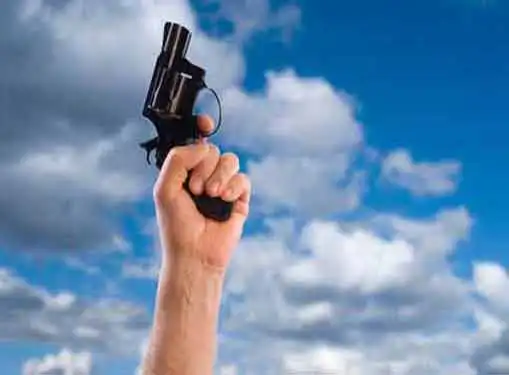 During the month of May, the index rose by four points, rising above 50 for the first time since April 2008. A rating of 50 is neutral on the index's 100-point scale.
Raymond G. Torto, Global Chief Economist at CB Richard Ellis Group and Chair of AIM's Board of Economic Advisors, called the index's rise the "largest ... in six years, its 13th gain in 15 months and its best reading since the end of 2007."
Torto also said that a turnaround of confidence among small business employers had been "the most important factor in May's improvement."
Massachusetts employers were more confident about their own operations than they were about the economies of the state and country. Figures assessing the state and national economic climate remained in the lower 40s.
Research recently commissioned by UPS has shown growing confidence among small and midsized exporters as well. More than 75 percent of respondents to the company's study said they were confident about finding international sales leads.
Share this article
---
About Our News for Small Business Owners
Our reporters cover all aspects of small business ownership. Our perspective is all about giving you news you can use to start and grow your business.
---
Additional Resources for Entrepreneurs