Small Business Startup News
AT&T Sponsors SBA Women's Business Conference
Written by Jenna Weiner
Published: 9/19/2011
SBA is teaming up with AT&T to empower female business owners looking to advance in the uncertain economic climate. Local efforts to support SMBs are also in the works, with states like Wisconsin holding summits to provide insight and resources to SMB owners.
The best business advice comes from experience. AT&T recently announced it will sponsor a conference for women-owned small businesses, where owners can speak with counselors and mentors from across the country to gain valuable insight and best practices for success.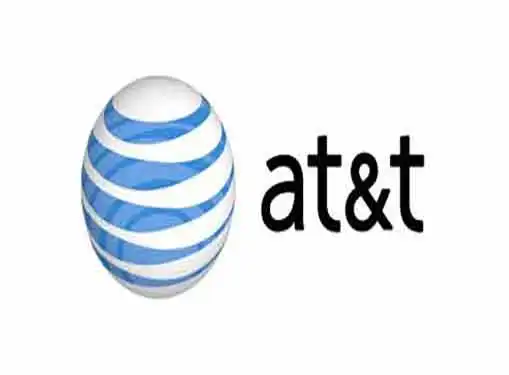 The U.S. Small Business Administration's annual Women's Business Centers Training Conference will provide participants with information and guidance on the latest technology, marketing, financing, research and international trade practices that are helping SMBs cut costs and streamline processes. Using AT&T resources, the conference will offer training and counseling to women business owners, with courses in finance, marketing, management and online business. Owners will also learn how to identify the needs of their local communities and tailor their services to meet those demands.
Similarly, Wisconsin Governor Scott Walker recently announced his office will host the Wisconsin Small Business Summit to improve the state's business climate and enhance job creation. The summit will connect small business owners with key state leaders and industry peers, feature education workshops and provide access to Wisconsin's business resources and leadership.
"Small businesses are the engine of our state's economy and continue to drive our economy forward," Governor Walker said.
Share this article
---
About Our Small Business News
Our small business writers cover all aspects of what entrepreneurs want and need to know. Our coverage is all about giving you news you can use to start and grow your business.
---
Additional Resources for Entrepreneurs