Small Business Startup News
Alibaba Goes Global
Written by Tim Morral
Published: 6/16/2015
Alibaba CEO, David Zhang, says that international growth is the online giant's new number one priority. Here's what it means for e-commerce providers in the U.S. and other markets.
Alibaba is already the world's largest e-commerce provider. But the company isn't done yet -- not by a long shot. According to company execs, the online commerce platform has charted a new course to expand its digital domination internationally.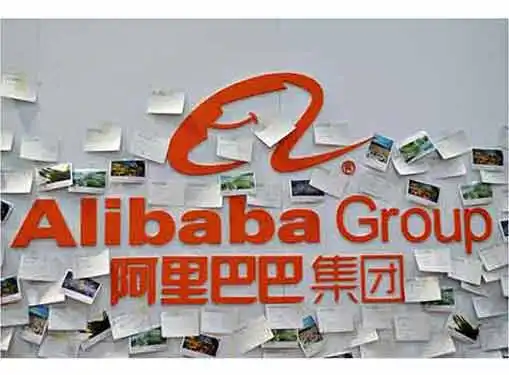 Photo credit: Pieter Beens / Shutterstock.com
Alibaba Intent on Expanding Beyond China
Over the past 15 years, Alibaba has achieved phenomenal growth in the Chinese market. It's 2014 IPO set a new NYSE record at $25 billion.
Recognizing that Alibaba's business is primarily concentrated in China, new CEO, David Zhang, told employees that the company will shift its focus to international growth.
"We must absolutely globalize," said Zhang. "We will organize a global team and adopt global thinking to manage the business."
The move toward globalization is widely viewed as essential for Alibaba's future. To continue to grow, Alibaba will need to succeed outside of Asia -- placing the company on a collision course with Amazon and other big e-commerce providers.
Globalization Is a Two-Way Street
In an interesting twist on its globalization focus, Alibaba founder, Jack Ma, emphasized that the company also plans to make it easier for small businesses in the U.S. and other countries to engage in online selling and exporting to Asia.
During a town hall meeting for Chicago small business owners, Ma said that Alibaba wants to add 10 million U.S. small businesses to the online platform to sell to China's rapidly growing middle class.
Ma told American Express Chairman and CEO Ken Chenault that he wants U.S. small businesses to, ""[Create] innovative products and services and bring them to China. China in the next 10 years will become the largest importer in the world. We have to do importing to serve 1.3 billion people."
Ma proposed eliminating import taxes and removing other barriers to make it easier for U.S. small businesses to sell online in China.
But for American small business owners, the big question is whether there is enough demand for specific types of products to make Chinese expansion viable. Combined with the uncertainty of Alibaba's ability to compete with Amazon in the U.S., this seems to make Alibaba's globalization plans far from a slam dunk.
Share this article
---
About Our Entrepreneur News
Our entrepreneurial news is packed with useful information for small business startups and entrepreneurs. Find helpful entrepreneur resources about the latest business news and financial news concerning the market and the economy.
---
Additional Resources for Entrepreneurs