Small Business Startup News
American Small Business League Criticizes President's Small Business Policies
Written by Jenna Weiner
Published: 1/25/2011
Prior to President Barack Obama's State of the Union address, the American Small Business League criticizes the allotment of federal contracts.
Tuesday's State of the Union address from President Barack Obama is sure to produce a significant amount of small business news. However, one organization is doubting the speech will make much of a difference.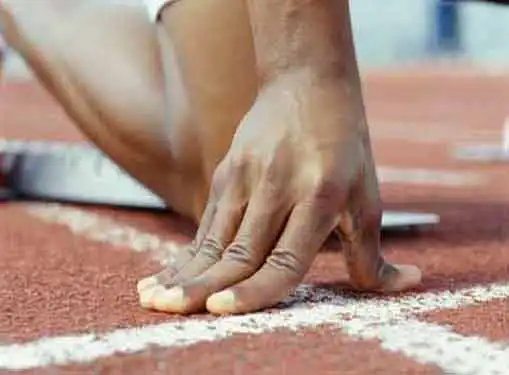 In a recent statement, the American Small Business League predicted that President Obama will rely on the same "tired rhetoric" when it comes to the economy while continuing to ignore the alleged diversion of billions of dollars in federal small business contracts to large corporations.
According to research from the ASBL, more than $100 billion in federal contracts are awarded to Fortune 500 companies, resulting in Congress achieving less than 5 percent of its 23 percent small business contracting goal.
"The American people need to quit buying into President Obama's well written speeches and start paying attention to his actions," ASBL President Lloyd Chapman said. "Our economy is being threatened, and yet President Obama has repeatedly refused to address this job killing contracting scandal."
The ASBL is not the only one casting doubt on the President. John Paglia, a finance professor at Pepperdine University, told ABC News that President Obama and Congress must realize that there isn't a one-size-fits-all solution.
Share this article
---
About Our News for Entrepreneurs
Our entrepreneur news feed is packed with the latest news for small business startups and entrepreneurs. Learn about small business management, financing, marketing & technology.
---
Additional Resources for Entrepreneurs