Small Business Startup News
Analytics Is Driving Entrepreneurial Innovation
Written by Tim Morral
Published: 1/31/2012
Analytics startups dominate the IBM SmartCamp Global Finals competition, revealing the rising influence of analytics firms in entrepreneurial and investment circles.
All nine finalists at the IBM SmartCamp Global Finals competition are analytics startups, demonstrating the importance and investment value of business intelligence firms in today's marketplace.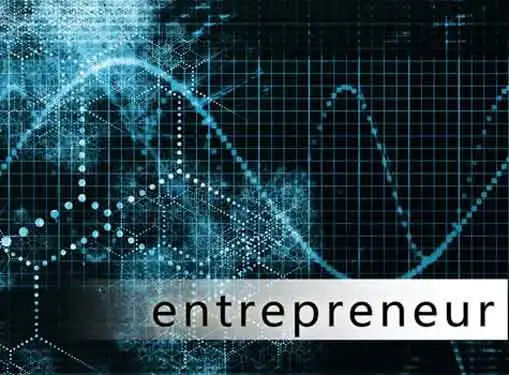 IBM SmartCamps reduce the time to market for innovative ideas by offering mentoring, technology expertise and other resources to entrepreneurs with promising new ideas. The contest finalists were culled from approximately 1,000 startups that participated in global SmartCamps in 2011.
The nine finalist startups are slated to meet with IBM representatives and the venture capital community in San Francisco this week, a process that will culminate in the naming of the 2012 IBM Global Entrepreneur of the Year.
"The ingenuity and innovation from the startup community is key to addressing the complex challenges cities and citizens face," said Jim Corgel, general manager of entrepreneur programs at IBM. "These nine SmartCamp finalists represent the best new technologies from around the world. We will continue to work with them to help bring their solutions to market faster so that together, we can build a smarter planet."
Contest organizers point out that the world's increasing reliance on data and sensor technologies is driving a critical need for solutions that transform data into actionable insights. Emerging analytics solutions allow users and organizations to monitor and manage problems or opportunities.
All of the finalist organizations have developed software solutions capable of analyzing large volumes of data and providing insights that can be leveraged to achieve targeted outcomes.
This year's finalists include: A traffic data analysis solution (BitCarrier), a context-based system for identifying and analyzing hidden data patterns in large-scale data warehouses (CB4), a consumer behavior solution that installs sensors in stores and shopping carts to help retailers understand consumer behavior (ICXP) and a mobile application that allows users to scan the moles on their bodies to measure skin cancer threat levels (SkinScan).
Share this article
---
About Our Entrepreneur News Feeds
We publish news articles for entrepreneurs five days a week. Our small business news articles review trends in business management, analyze the impact of new government policies, present relevant entrepreneurial research findings, and cover many other topics of interest to small business owners.
---
Additional Resources for Entrepreneurs