Small Business Startup News
Born To Be An Entrepreneur
Written by Jenna Weiner
Published: 9/21/2009
Recent research found that genetic factors may contribute to a person's likelihood of being an entrepreneur.
For some successful business founders, it may seem as if entrepreneurship is in their blood.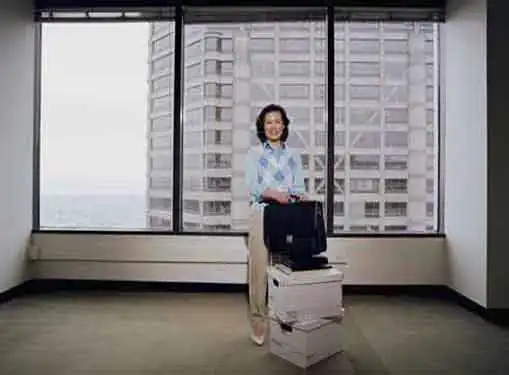 According to recent research from the University of Cyprus, Case Western Reserve University and King's College London, this actually may be the case.
The researchers studied monozygotic and dizygotic twins well as their shared and nonshared environments, and found that the tendency to become an entrepreneur may actually have a significant genetic component.
"Estimates of the genetic and environmental variance components revealed that 48 percent of the variance in the propensity to become self-employed is explained by genetic factors," the report read. "That is, genetic factors make some people more likely than others to become entrepreneurs."
The other 52 percent that determines self-employment was attributed to nonshared environmental factors.
The researchers also studied attitudes toward entrepreneurship and found that none of the variance in attitudes had a genetic explanation, suggesting that "the mechanism through which these factors affect the tendency to become an entrepreneur is not through attitudes toward the vocation."
Self-employment income was also found to be heritable, indicating that genetics affect not just the decision to become an entrepreneur, but the ability to succeed in it.
However, a recent survey from the Ewing Marion Kauffman Foundation provided conflicting news for entrepreneurs with its finding that 51.9 percent of startup founders were the first in their family to start a business.
Share this article
---
About Our Small Business News
Our small business writers cover all aspects of small business ownership. Our perspective is dedicated to helping you to be a successful entrepreneur.
---
Additional Resources for Entrepreneurs