Small Business Startup News
Can Writing A Business Plan Be A Waste Of Time?
Written by Jenna Weiner
Published: 4/19/2011
Business owners should focus on collecting market data as the basis for their initials plans.
For many executives and middle managers, starting a small business can seem like a second chance, especially for those who were laid off during the financial crisis.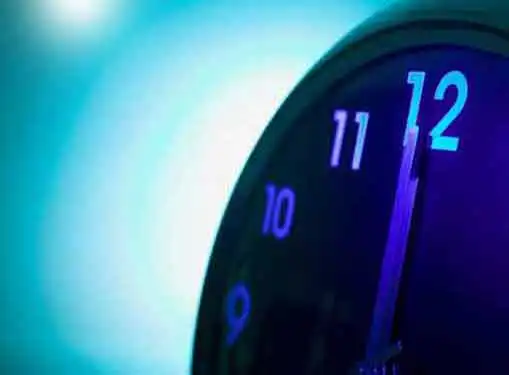 However, prospective owners would be wise to consider small business news while preparing a business plan to ensure they are ready for market fluctuations and consumers trends. In some cases, though, is writing a business plan is just a waste of time and effort better spent on other business tasks?
In fact, in a recent article for Inc. magazine, Jon Warrilow suggests using an entirely different method for planning a business: real-world data.
"Skip wasting time on writing a traditional plan, and instead invest that energy in establishing a benchmark for what it costs in time, money and prospects to close a sale. Once you have a baseline, try to improve your efficiency over time," Warrilow writes.
However, a business plan is only the beginning, as once an owner's funding issues are resolved, they will need to begin considering any legal or tax obligations as well as the type of structure they hope to file under, such as an S corporation, C corporation or partnership.
Share this article
---
About Our News for Entrepreneurs
Our reporters cover everything related to entrepreneurship. Our perspective is all about giving you news you can use to start and grow your business.
---
Additional Resources for Entrepreneurs