Small Business Startup News
Canada Creates Startup Visa For Immigrant Entrepreneurs
Written by Tim Morral
Published: 1/30/2013
Starting April 1, new visa will encourage partnerships between foreign innovators and the Canadian investment community.
Recognizing that many of the world's most promising entrepreneurial talent lives outside the nation's borders, Canada is creating a new visa program designed to lure foreign innovation to the Great White North.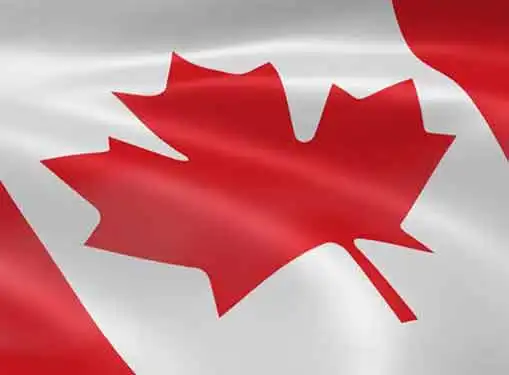 According to Citizenship and Immigration Minister Jason Kenney, the new startup visa program is the first of its kind, and will enable Canadian investors to forge close relationships with top global innovators.
"Our new startup visa will help make Canada the destination of choice for the world's best and brightest to launch their companies," said Kenney. "Recruiting dynamic entrepreneurs from around the world will help Canada remain competitive in the global economy."
Canada's former entrepreneur visa program (which has been under a moratorium since last year) required immigrants to hire at least one person for a period of one year. Instead of the hiring provision, the new startup visa program will require immigrants to be supported by a Canadian angel investor or VC group that will invest in new companies launched by the immigrant.
One of the things that make this program unique is that the startup visa offers a path to citizenship by giving immigrants permanent resident status, a precursor to Canadian citizenship. It's expected that the program will immediately attract technology entrepreneurs -- many of whom have been unable to secure resident status in the U.S.
The startup visa program is slated to run as a pilot project for the next five years and if successful, will become a permanent part of Canada's immigration policy. In a previous statement, the Canadian government announced that it intends to set aside 2,750 visas per year for startup entrepreneurs and their families during the pilot stage.
Share this article
---
About Our News for Entrepreneurs
If you enjoyed this article, you can find plenty more like it on our site. We cover essential news stories for entrepreneurs. In addition to breaking news for entrepreneurs, we also have tons of useful articles that cover topics like writing a business plan, preparing a marketing plan, working with family members and much more.
---
Additional Resources for Entrepreneurs