Small Business Startup News
Chicago Startup Whittl Expands To Boston
Written by Tim Morral
Published: 10/30/2015
After a strong start in its hometown Chicago, Whittl is expanding to Boston.
Billed as a site and app that will connect you with various local personal services, Whittl is now officially available in Boston after a successful debut in Chicago.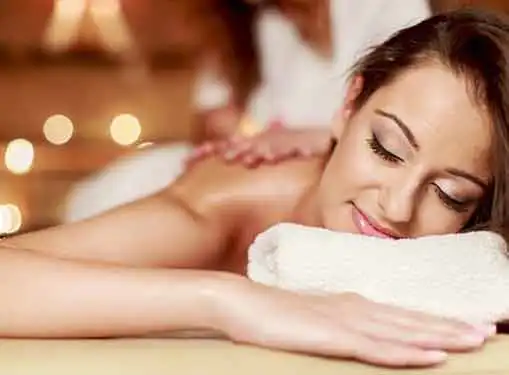 With Whittl, formerly named named My Servista, you can find a wide range of personal care service providers, including local hair salons, dog groomers, massage spas, manicurists and more. You can search by available appointment time, by provider location and by customer ratings.
Once you've found a provider you want to see, you can schedule and pay for the service with Whittl. In short, Whittl converts what has historically been a time-consuming and often painful process into an easy, seamless and end-to-end shopping experience.
Many older readers may remember similar startup concepts in the late nineties, including another Chicago startup venture called Salon123 backed by Helene Curtis executive Ron Gidwitz. Those ventures, however, were launched before their time and before many things that we now take for granted, including smartphones and mobile apps. Those old dot com business models are being dusted off by young entrepreneurs, many of whom think they've invented something new, but, this time, the new entrepreneurs are likely to succeed if they execute well -- and Whittl hasn't missed a beat yet.
In June 2015, Whittl closed a Series A round of $3.3 million to fund their national expansion efforts, building on their initial June 2013 funding round that was backed by Origin Ventures. Venture capitalists were impressed with Whittl's traction in Chicago, where customers are using the product twice a month on average and a growing list of providers are praising the service.
This will likely be a crowded space, with competition coming from similar offerings like MyTime, niche apps like Wahanda, and big players like Google.
As such, attention to detail and strong execution is key for this startup, and they seem to be managing both well while building a strong value proposition for their customers.
Whittl co-Founder Mike Zivin says "We've become the largest booking platform in Chicago by building a better customer experience."
The Boston launch already has 100 providers signed up for Whittl, and Whittl expects the offering will be well-received by Bostonians. Provider coverage spans Boston's Back Bay, Downtown, South Boston, Allston-Brighton, Beacon Hill, Jamaica Plains, South End, Fenway, West End and Dorchester neighborhoods.
If the upcoming Boston winter is anything like last year's nightmare, it's likely that there will be a growing demand for personal care and pampering. That could play well for Whittl …assuming customers can actually make it to their appointments.
Share this article
---
About Our Business News for Entrepreneurs
Our small business news site is packed with useful information for small business startups and entrepreneurs. Find helpful entrepreneur resources about small business management, financing, marketing & technology.
---
Additional Resources for Entrepreneurs