Small Business Startup News
Children To Become Entrepreneurs On Lemonade Day
Written by Jenna Weiner
Published: 4/30/2010
Children in 14 cities will learn the spirit of entrepreneurship as Lemonade Day is celebrated on May 2.
There is potentially exciting news for small business owners interested in passing on the spirit of entrepreneurship to a younger generation - cities around the country will celebrate Lemonade Day on May 2. The free community-wide event, which is held in 14 cities and sponsored by the nonprofit Prepared 4 Life, is designed to teach children about starting, owning and operating a business through the tradition of running a lemonade stand.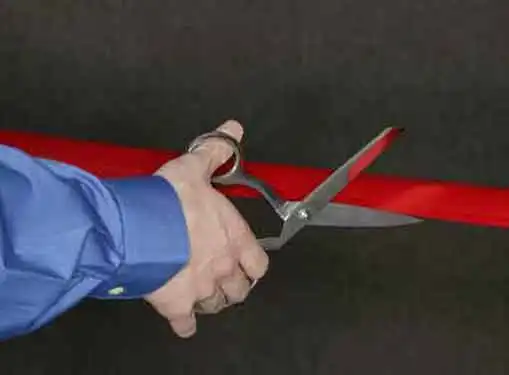 "It's important that we teach future generations the importance of responsible business practices and instill the entrepreneurial spirit at a young age – an age that allows them to have the hope and vision to excel in the future," said Prepared 4 Life co-founder Michael Holthouse. He explained that the goal is to reach kids at the critical stage in life where they will choose "between going down a very good or bad path."
Once they cover expenses and pay back investors, the children participating in Lemonade Day are encouraged to open a youth savings account and donate some of their profits to a charity of their choice. They are then able to take home the proceeds from their lemonade stands.
Food product provider Heartland Sweeteners has announced its participation in Indianapolis' version of Lemonade Day. The company will hand out lemonade coupons and sweetener samples, and will contribute 25 cents per coupon redeemed to Lemonade Day Indianapolis.
Share this article
---
About Our Breaking Small Business News
If this news for entrepreneurs inspired you, you can find plenty more like it on our site. We cover the latest news stories for entrepreneurs. In addition to breaking news for entrepreneurs, we also have tons of how-to articles that cover topics like getting business loans, buying advertising, getting publicity and much more.
---
Additional Resources for Entrepreneurs