Small Business Startup News
Closing Businesses Outnumber Startups In The U.S.
Written by Tim Morral
Published: 9/24/2014
Financial Services Forum executive warns Congress that the low number of entrepreneurs starting new companies spells trouble for the small business sector as well as the national economy.
Businesses begin and end every day in America. But what does it mean when the number of businesses closing their doors outnumbers those that are starting up? According to John Dearie, executive vice president of the Financial Services Forum (a Washington-based trade organization), it means bad news for small businesses and the U.S. economy.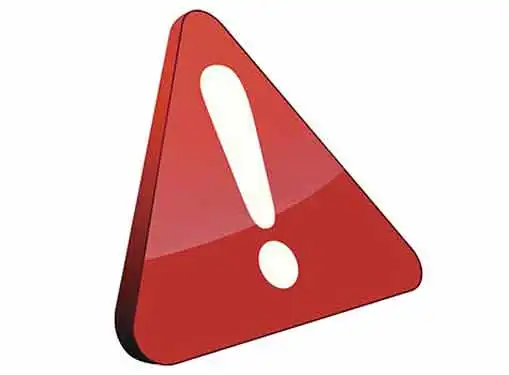 In recent testimony before members of the House Small Business Committee, Dearie said that new companies are closing more quickly and hiring fewer workers--indications that the startup economy's vital signs are "flashing red alert."
Dearie's testimony also included research showing that most of the net new jobs in the U.S. are created by new businesses rather than by small businesses in general. Since 2000, new companies annual hiring has fallen by 40 percent, continuing a multi-decade trend of decreased hiring in the startup sector.
The drop in hiring is at least partially attributable to the fact that companies less than a year old currently account for 8 percent of all businesses, compared to 15 percent in the 1970s. Combined with the number of new businesses going bust in the first three years, this has resulted in a scenario in which business deaths outpace business births, based on data compiled by the U.S. Census Bureau.
During the course of the Congressional forum, Dearie and other experts identified several things Congress could do to help reverse current trends:
Overhaul immigration and eliminate annual limits on H1-B visas
Rein in student debt to reduce financial burdens on young entrepreneurs
Reduce regulatory burdens and remove unnecessary licensing requirements
Increase access to capital by authorizing changes to SBA lending programs
Create a startup tax status to stimulate entrepreneurism
There are no guarantees in small businesses and a willingness to embrace is just part of what it takes to become an entrepreneur. But with Dearie and others sounding the alarm, it appears that there are currently factors at play that radically de-incentivize startup entrepreneurs--and the remedy may now be in the hands of Congress.
Share this article
---
About Our News for Small Business Owners
Our small business journalists publish news articles for entrepreneurs five days a week. Our entrepreneur news articles review trends in entrepreneurship, analyze the impact of new government policies, present relevant entrepreneurial research findings, and cover many other topics of interest to entrepreneurs.
---
Additional Resources for Entrepreneurs