Small Business Startup News
Commerce Secretary Names Members Of National Advisory Council
Written by Jenna Weiner
Published: 7/14/2010
Obama administration puts focus on helping entrepreneurs achieve success with new apointees.
In an effort to help small business owners, the Obama administration has named members of a special council tasked with spurring innovation.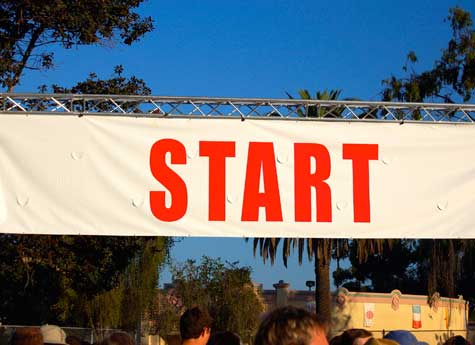 Commerce Secretary Gary Locke recently introduced members of the National Advisory Council on Innovation and Entrepreneurship, in an effort to move forward President Obama's larger plan to help those interested in starting their own businesses turn ideas into real business success.
Locke broke the news for entrepreneurs at the U.S. Department of Commerce's University Innovation Forum at the University of Michigan, saying that the United States needs to create more jobs and that the newly appointed members of the council would help in the effort.
"We must get better at connecting the great ideas to the great company builders," he said. "The National Advisory Council will help the administration develop a broader strategy to spur innovation and enable entrepreneurs to develop breakthrough technologies and dynamic companies, and to create jobs all across America."
Among the appointees of the National Advisory Council were Jerry Yang, co-founder of Yahoo, Steve Chase, co-founder of AOL and Robin Chase, co-founder of Zipcar.
The President has used his authority in the past to keep the economy afloat, including passing the economic stimulus package. According to the White House Council of Economic Advisers, the package saved between 2.5 and 3.6 million jobs over the past year.
Have Friends Who Might Like This Article?

Share this on Twitter
Let them know on LinkedIn
Ready to Learn More? We Think You Might Like These Articles:
---
About Our Entrepreneur News
If you enjoyed this article, you can find plenty more like it on our site. We cover important news stories for entrepreneurs. In addition to breaking news for entrepreneurs, we also have tons of how-to articles that cover topics like obtaining venture capital, preparing a marketing plan, selling a business and much more.
---
Additional Resources for Entrepreneurs