Small Business Startup News
Companies Expect To Recall Program Cuts In Next Year
Written by James Conroy
Published: 6/29/2009
Many companies appear to believe the worst of the economic downturn is behind them and will remove hiring and salary freezes in the next year.
It appears that there is good news for entrepreneurs on the horizon as a new report finds that many companies are ready to begin implementing programs that they had cut because of the economic downturn.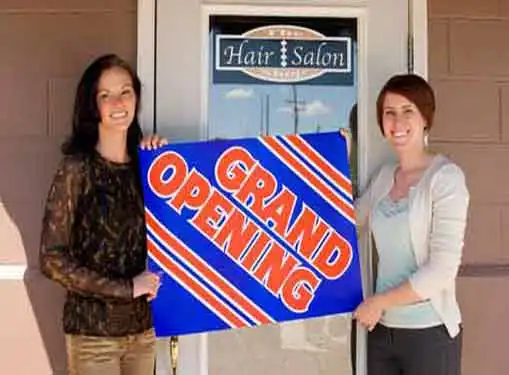 The report from consulting firm Watson Wyatt finds that 62 percent of companies that have made hiring freezes said they will repeal those freezes in the next 12 months. Of companies that made salaries freezes, 69 percent said they will be lifted by next year.
While this is good news for entrepreneurs and other businesses, Laura Sejen, global director of strategic rewards consulting at Watson Wyatt, said that a significant number of companies will keep these program cuts in place or are unsure of what the future holds.
"While more employers now feel the worst of the current downturn may be behind them, most are not expecting to go back to business as usual," she said. "The challenge for companies will be to determine which cost-cutting changes can be reversed and which will become ingrained into the permanent business environment."
Share this article
---
About Our Breaking Small Business News
Gaebler.com journalists write new news articles for entrepreneurs whenever there's news. Our entrepreneur news articles review trends in business management, analyze the ramifications of regulatory initiatives, present relevant entrepreneurial research findings, and cover many other topics of interest to small business owners.
---
Additional Resources for Entrepreneurs