Small Business Startup News
Cost Of Health Insurance Continues To Top The List Of Small Business Concerns
Written by Tim Morral
Published: 9/5/2012
As the U.S. presidential race heats up, entrepreneurs rank health insurance costs and economic uncertainty as their most critical business concerns.
In the midst of this year's hotly contested U.S. presidential election cycle, small business owners are managing expenses and struggling to grow their companies despite serious concerns about health insurance and the national economy.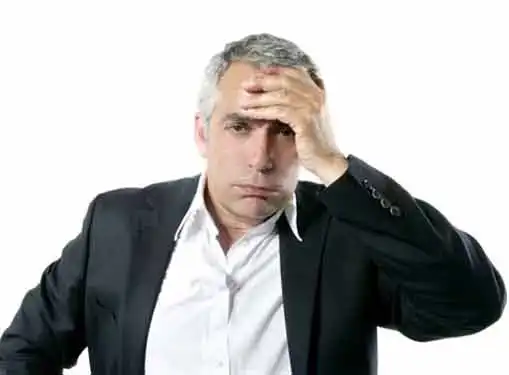 A recent quadrennial report by the National Federation of Independent Businesses (NFIB) shows more than half (52%) of small business owners describing the "cost of health insurance" as a critical concern, followed by "economic uncertainty" at a distant second (40%).
"This year's survey was conducted on the heels of the worst U.S. recession since the 1930s; historically high levels of unemployment and housing foreclosures, and historically low levels of consumer confidence and hiring still plague the small-business community," said Holly Wade, senior policy analyst and survey author.
Wade added, "The high level of uncertainty cited by small employers helps to explain the sector's inability to recover and expand. Fears over increasing health insurance costs continue to dominate the list of concerns for small businesses, very much in spite of the president's health insurance reform law--certainly not an endorsement of the policy, nor a good sign for the future of the sector."
Top 10 List of Small Business Concerns
The NFIB's complete list of the top 10 small business concerns spans a range of problems that can limit the ability of small companies to execute growth strategies.
1. Cost of health insurance
2. Uncertainty over economic conditions
3. Cost of natural gas, propane, gasoline, diesel, fuel oil
4. Uncertainty over government actions
5. Unreasonable government regulations
6. Federal taxes on business income
7. Tax complexity
8. Frequent changes in federal tax laws and rules
9. Property taxes (real, inventory or personal property)
10. State taxes on business income
Although the importance of some concerns increased for small business others, other experience significant declines. For example, since the 2008 survey, "interest rates" fell 30 positions, from #32 to #62. Other big decliners included "finding and keeping skilled employees" (down to #38 from #17) and "employee turnover" (down to #72 from #51).
For the full report, visit the NFIB website.
Share this article
---
About Our Small Business News
Our journalists cover all aspects of small business ownership. Our perspective is all about giving you news you can use to start and grow your business.
---
Additional Resources for Entrepreneurs