Small Business Startup News
Could Hurricane Sandy Have A Positive Impact On New Jersey Small Businesses?
Written by Tim Morral
Published: 1/18/2013
Rutgers University economists hypothesize that despite the devastation, Hurricane Sandy recovery could provide a much-needed boost to New Jersey's economy.
Hurricane Sandy wreaked havoc on New York, New Jersey and other parts of the eastern seaboard. As one of the hardest hit areas, New Jersey suffered the loss of thousands of jobs on top of the physical destruction the storm inflicted on the state's infrastructure.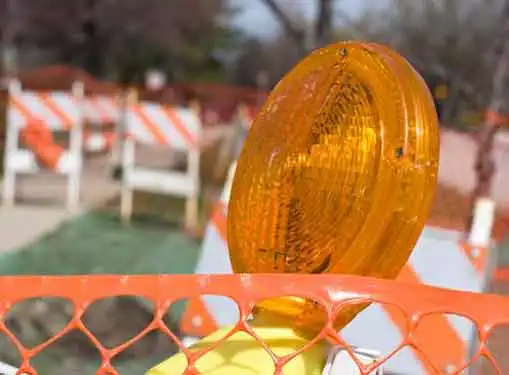 In addition to practicing standard disaster recovery tips for small businesses, many New Jersey small businesses have been forced to navigate a short-term future with fewer customers and weaker supply chains than they had before the hurricane.
But in a recent report in The New York Business Journal, a study by Rutgers University economists highlights the potential positive impact the recovery effort may have on the state's small business economy.
Joseph Seneca, one of the report's authors, is quoted as telling CBS that storm recovery will require "$25 billion over the next several years including the aid that's already been allocated by FEMA, and that aid can come from private insurance, too."
Although the Rutgers study in no way implies that Sandy was beneficial to New Jersey or its residents, it does identify the potential economic boon that recovery may provide to construction firms tasked with rebuilding the region's public and private infrastructure. Since many of these firms will be smaller companies, New Jersey's struggling small business community will likely benefit from the recovery.
Without sufficient investment in the rebuilding effort, it's estimated that New Jersey will lose an additional 19,000 jobs and as much as $15 billion in GDP through 2015, based on comparisons to data-based projections compiled before the storm.
Funding for the rebuilding effort will require substantial government assistance. But recent passage of Congressional aid packages combined with private insurance claims will go a long way toward helping at least some of New Jersey's small businesses regain their footing.
Share this article
---
About Our Small Business News
Our small business news site is packed with useful information for small business startups and entrepreneurs. Find helpful entrepreneur resources about the latest business news and financial news concerning the market and the economy.
---
Additional Resources for Entrepreneurs