Small Business Startup News
Could Walmart Be The Answer For Small Business Health Insurance?
Written by Tim Morral
Published: 1/21/2013
Retail giant Walmart is reportedly considering a plan to offer a private health insurance exchange geared toward small businesses.
Health insurance isn't getting any cheaper and with the provisions of the Affordable Care Act starting to take hold, many small business owners are concerned about their ability to provide healthcare insurance to their employees in the months and years ahead.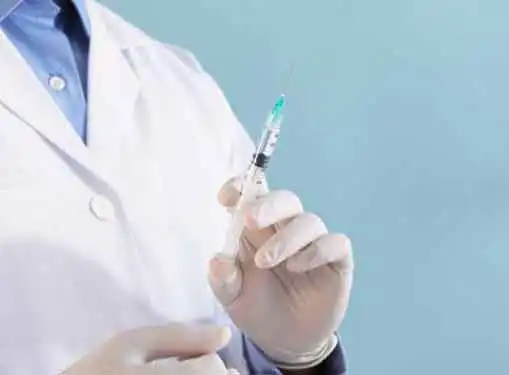 Entrepreneurs aren't the only ones who have noticed the impact health insurance costs are having on small businesses. According to a recent article by Abraham Aborayo in the Orlando Business Journal, Walmart is tossing around the idea of creating a private health insurance exchange to provide health insurance to small companies.
Although the concept is still in its infancy, the idea would be for Walmart to coordinate with insurers and managed care companies to provide small businesses with a range of low cost alternatives. These products would be offered to companies via a healthcare exchange or marketplace that leverages the scale of Walmart's buying power.
"It would allow small employers to piggyback Wal-Mart," said Marc Osborne, vice president of health and wellness payer relations for Wal-Mart Stores Inc. "We haven't got it all figured out, but it's one of the things we're looking at."
In a later response, a Walmart spokesperson stated, "Although we are evaluating the opportunity, Walmart does not currently have plans for a private health insurance exchange."
So although it doesn't appear that this type of exchange will surface in the immediate term, it does raise the possibility that Walmart or other large retailers may eventually offer a range of small business health insurance plans.
Health insurance and other benefits play a key role in attracting and retaining quality workers. However, small business owners are constantly forced to navigate the tension between offering a robust benefits package and managing costs.
So for small businesses, the development of Walmart-type exchanges is critical -- an important step in enabling entrepreneurs to offer their employees better health insurance without jeopardizing the capital requirements of targeted growth initiatives.
Share this article
---
About Our Entrepreneur News Feeds
If you liked this small business news article, you can find plenty more like it on our site. We cover important news stories for small business owners. In addition to breaking news for entrepreneurs, we also have tons of useful articles that cover common small business challenges like getting business loans, buying advertising, working with family members and much more.
---
Additional Resources for Entrepreneurs