Small Business Startup News
DHS And SBA Help Small Businesses Prepare For Swine Flu
Written by Jenna Weiner
Published: 9/15/2009
The Department of Homeland Security and the Small Business Administration released a guide for small businesses on how to prepare their companies for a potential swine flu outbreak.
As the fall flu season approaches, the possibility of an H1N1 - or "swine flu" - outbreak has become more imminent.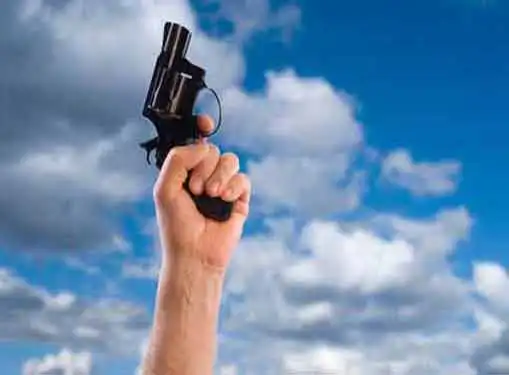 To ensure that businesses are not crippled by swine flu, Department of Homeland Security (DHS) secretary Janet Napolitano and Small Business Administration (SBA) administrator Karen Mills released some important news for small business owners on how to prepare their companies for a potential outbreak.
The DHS and SBA guide for small business H1N1 preparation is available at www.sba.gov/flu.
"For countless small businesses, having even one or two employees out for a few days has the potential to negatively impact operations and their bottom line," said Mills. "A thoughtful plan will help keep employees and their families healthy, as well as protect small businesses and local economies."
A recent study from the Harvard School of Public Health found that two-thirds of businesses believe they would have "severe operational problems" if half of their workforce were absent for two weeks because of H1N1, a number which rises to four-fifths in the case of a one-month absence.
Share this article
---
About Our Small Business News
Our journalists cover all aspects of small business ownership. Our coverage is all about giving you news you can use to start and grow your business.
---
Additional Resources for Entrepreneurs