Small Business Startup News
Denver Voters Overwhelmingly Reject Paid Sick Leave Mandate
Written by Tim Morral
Published: 11/3/2011
Denver's Initiative 300 would have required small business employers to provide up to nine days of paid sick leave per year.
By a margin of 2 to 1, Denver voters defeated a plan that would have required small businesses to provide one hour of paid sick leave for every 30 hours of work. The plan included caps of nine days per year for businesses with 10 or more employees, and five annual sick days for smaller employers.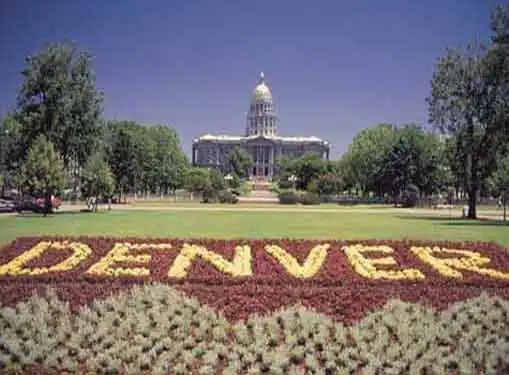 In part, Initiative 300 was aimed at controlling the spread of disease in restaurants, daycare centers and other workplaces by enabling low-wage workers to skirt the decision to stay home and miss a paycheck or work sick.
According to the Denver Post, the measure was opposed by the small business community, restaurant organizations and city council members who were concerned that the mandate could drive small businesses away from the area and negatively impact hiring.
"This election is a victory for small businesses and for our local economy," said Kelly Brough, president and chief executive of the Denver Metro Chamber of Commerce.
Supporters of Campaign for a Healthy Denver, the driving force behind the measure, vow to continue their fight to secure paid sick leave for low-wage workers and perhaps seek alternative solutions to the problem.
Denver Mayor Michael Hancock said, "I hope they give consideration to looking at this on a statewide basis. That's really where it belongs."
Share this article
---
About Our Breaking Small Business News
Our entrepreneur news feed is packed with useful information for small business startups and entrepreneurs. Find helpful entrepreneur resources about small business management, financing, marketing & technology.
---
Additional Resources for Entrepreneurs