Small Business Startup News
Designing An Agile Small Business Workspace
Written by Tim Morral
Published: 10/18/2012
As more and more workplaces move to open space designs, small business employers are being forced to explore new ways to create flexible, yet productive work environments.
Flexibility is the name of the game in the modern small business workplace. With telecommuting and remote work opportunities becoming more popular than ever, office-based workers are interested in finding new ways to configure the small businesses workspace.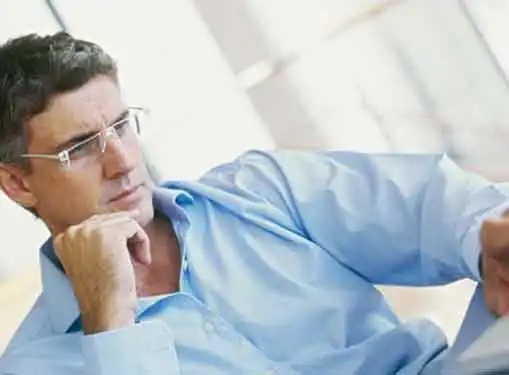 In general, cubicles and offices are growing obsolete as open workspaces take center stage. Workspaces are becoming extremely agile and under the right circumstances, this newfound agility can deliver substantial productivity gains to employers.
5 Tips for Agile Small Business Workspaces
According to Emily Golembiewski, , Senior Strategic Consultant at Strategy Plus, a practice at AECOM, there are five basic rules employers can leverage to maintain productivity while creating more flexible work environments.
Offer stand-up space. Agile business processes rely on stand-up meetings for efficiency and time management. So when you design your space, be sure to allocate space and designate a location for stand-up business gatherings.
Promote agile messaging. In some ways, your workspace is a visual representation of your company's operating philosophy. So your space should communicate your commitment to agile work processes -- not only to internal team members, but to clients, visitors and other departments, as well.
Embrace messiness. It's more difficult to hide clutter in agile workspaces than it is in traditional work environments. In fact, agile work processes sometimes require more "stuff" (e.g. whiteboards, charts, etc.) than old school routines, so it's important to be prepared to accept a certain level of messiness as the cost of achieving the productivity gains that come with a more agile approach.
Consider individual workflows. Agile-minded small business employers usually do a great job innovating spaces for collaboration and team-building activities, but are less effective in designing spaces for individual workflows. Intentionally create non-assigned spaces where individuals can work and think in isolation (or relative isolation) from the rest of the office.
Be cost-effective. Agile workspaces don't have to be expensive. Since agile workplaces prioritize openness and flexibility, they are characterized by simplicity -- which is often more cost-effective than outfitting a traditional office space.
Business office buildout mistakes can sink work processes. So if you're planning to transition to a more agile workplace, it's important to discuss your intentions with the property owner and conduct adequate planning before you commit to a commercial lease.
Share this article
---
About Our News for Small Businesses
Our journalists cover all aspects of entrepreneurship. Our perspective is dedicated to helping you to start and grow your business.
---
Additional Resources for Entrepreneurs