Duke Law School Announces Entrepreneurial Law Program
Written by Jenna Weiner
Published: 2/25/2010
Duke University Law School announced recently that it will begin offering an entrepreneurial law degree for the 2010-11 school year.
Starting a business usually means hiring a lawyer. It has always been difficult for entrepreneurs to decide exactly which kind of attorney to speak to. However, Duke University, in Durham, North Carolina may have good news for entrepreneurs who have some questions.

The private university, which boasts one of the best law schools in the United States, announced recently that it will offer a legal degree in entrepreneurship for the 2010-11 school year, according to Inc.com.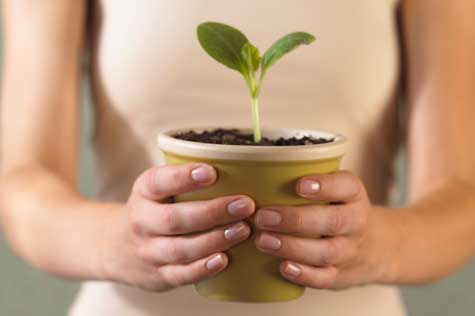 "Lawyers are generally taught how to spot issues, but too frequently they're not given the tools to solve the problems the way that their clients solve the problem," Bill Brown, a professor at Duke, told the news provider. "And this really addresses that."
The University of Colorado, Boulder also plans to offer an LLM in entrepreneurship in the next year.
Skeptics of the program believe that entrepreneurial law is a field which a lawyer needs time on the job to properly master. David Mann, a professor at Northwestern Law, is critical of Duke's plans because he thinks the skills for the field cannot be properly acquired in the classroom.
Have Friends Who Might Like This Article?

Share this on Twitter
Let them know on LinkedIn
Ready to Learn More? We Think You Might Like These Articles:
---
About Our Small Business News
Our reporters give you breaking news that focuses on entrepreneurship. Our perspective is all about giving you news you can use to start and grow your business.