Small Business Startup News
Employee Loyalty Down, MetLife Survey Says
Written by Jenna Weiner
Published: 7/25/2011
Employer loyalty is on the rise, but benefit concerns are driving dramatic declines in employee loyalty since 2008.
While hiring may be a bit more consistent, the news for small businesses now, according to a new MetLife survey, is that employees may be less loyal than they were three years ago.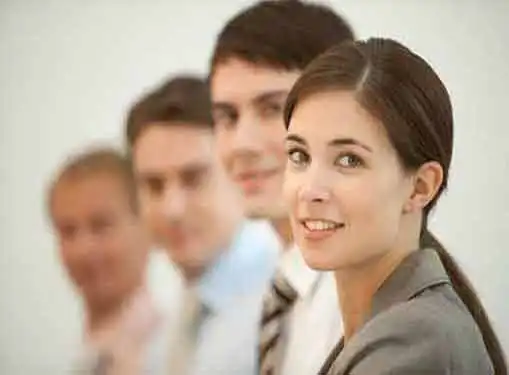 The 9th Annual Study of Employee Benefit Trends shows that in 2008, 62 percent of employees felt very strong loyalty toward the small businesses they worked for. In 2010, that number dropped to 44 percent, and another 34 percent of small business employees said they want to work for a different employer.
On the other side, employers have remained consistent, with 54 percent believing that their employees feel a strong sense of loyalty to the company, they survey said.
Benefits may be an issue, as 50 percent of small business employees surveyed are not satisfied with their benefits, even though MetLife said benefits have remained mostly unchanged since 2007. About 72 percent of employees who are satisfied with their benefits feel a strong sense of loyalty to their employer.
Small businesses may stand to benefit from staying more in-tune with their employees' benefits. The latest EMPLOYERS and ORC International Small Business Poll shows that 53 percent of small businesses have little to no knowledge of self-insured group employees. About 41 percent of the employees who managed those from that group did not realize they would be responsible for those employees' workers' compensation claims.
Share this article
---
About Our Small Business News
If you enjoyed this article, you can find plenty more like it on our site. We cover important news stories for small business owners. In addition to breaking news for entrepreneurs, we also have tons of useful articles that cover topics like getting business loans, preparing a marketing plan, selling a business and much more.
---
Additional Resources for Entrepreneurs