Small Business Startup News
Employers Looking For More Than Job Skills
Written by Tim Morral
Published: 9/12/2013
CareerBuilder study shows that employers consider a broad range of criteria in hiring -- much of which has little to do with candidates' ability to perform in the workplace.
Employers base their hiring decisions on experience and skills, right? Maybe not. According to a recent survey by the online job board, CareerBuilder, many employers consider a diverse mix of vocational -- and non-vocational -- factors when hiring new employees.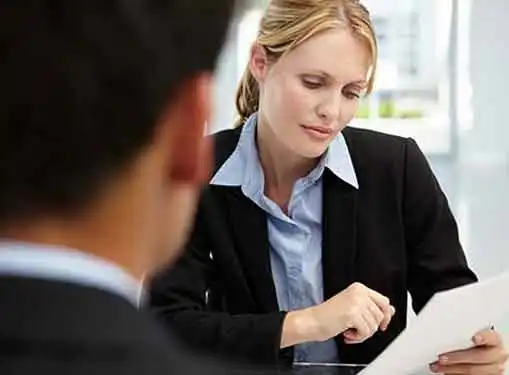 In a nationwide study of more than 2,000 hiring managers and HR professionals, employers were asked to rate the characteristics that would lead them to hire one candidate over another, if both candidates were equally qualified for the job. Survey respondents said that a variety of traits factor into their hiring decisions, including:
1. Sense of humor (27%)
2. Community involvement (26%)
3. Attire/better-dressed (22%)
4. Common interests (21%)
5. Physical fitness (13%)
6. Awareness of current affairs & pop culture (8%)
7. Social media activity (7%)
8. Sports knowledge (4%)
"When you're looking for a job, the key is selling your personal brand. Employers are not only looking for people who are professionally qualified for the position, but also someone who is going to fit in at the office," said Rosemary Haefner, vice president of Human Resources at CareerBuilder.
For many small business employers, employment concerns extend beyond finding good employees. Since small businesses often retain employees over extended periods of time, small business employers often struggle to determine which workers to promote when new opportunities arise.
The CareerBuilder survey shows that a third of employers are more likely to promote an employee who has expressed a desire for a promotion in the past. When it comes to factors that disqualify employees for promotions, employers indicated that workers who say "that's not my job" (71%), tardiness (69%) and dishonesty (68%) are the most serious red flags.
Share this article
---
About Our Small Business News
Our reporters cover everything related to entrepreneurship. Our perspective is all about giving you news you can use to start and grow your business.
---
Additional Resources for Entrepreneurs