Small Business Startup News
Entrepreneur Exemplifies Power Of Web 2.0 Marketing
Written by Jenna Weiner
Published: 7/23/2009
Greg Wittstock, founder of Acquascape Designs, can attest to the power of social networking marketing strategies.
Entrepreneur Greg Wittstock barely uses email. He has, however, created likely the largest community website for the water-gardening and water-feature industry - an interactive, dynamic page that sees up to 18,000 visitors in the chat room alone.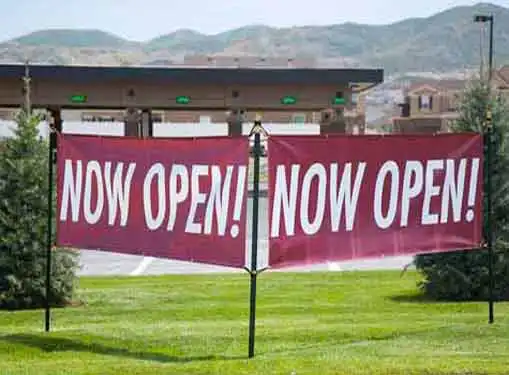 The website is just one of Wittstock's claims to fame, reported the New York Times. He is credited with singlehandedly creating the foundation for the multi-million-dollar backyard water-feature industry, after his startup Acquascape Designs launched in 1991. At the time, he was just a sophomore in college.
At its peak, the pond and backyard design company saw almost $60 million in revenue, the newspaper reported. Yet Wittstock is not immune to the recession, as the business has scaled down to revenues of $40 million projected for this year.
To make up for the lagging performance, Wittstock has embraced the web 2.0 revolution by creating watergardening.com - a site for customers to post before and after pictures of their water gardens, watch videos, and visit message boards and blogs.
The website alone landed Acquascape Designs a six-figure contract in Egypt, Wittstock told the Times.
Still, Wittstock does not necessarily believe his company is out of the woods. When asked if he may have tried to grow too fast, he says "absolutely not." The comment that followed may be the most important takeaway news for entrepreneurs struggling through the recession:
"Pressure is what makes you better. If you lose pressure, you lose passion."
Share this article
---
About Our News for Entrepreneurs
Our reporters cover all aspects of entrepreneurship. Our perspective is all about giving you news you can use to start and grow your business.
---
Additional Resources for Entrepreneurs