Small Business Startup News
Entrepreneurial Activity Declined In 2009, But Recessions Might Be Ideal For Small Business Startups
Written by Jenna Weiner
Published: 1/13/2010
An expert at the Kauffman Foundation thinks small businesses formed during recessions are likely to succeed.
According to the Global Entrepreneurship Monitor, the number of U.S. startup small businesses fell 24 percent last year due to economic downturn. Yet, it might be good news for entrepreneurs that the recession could be an ideal time to launch a new company.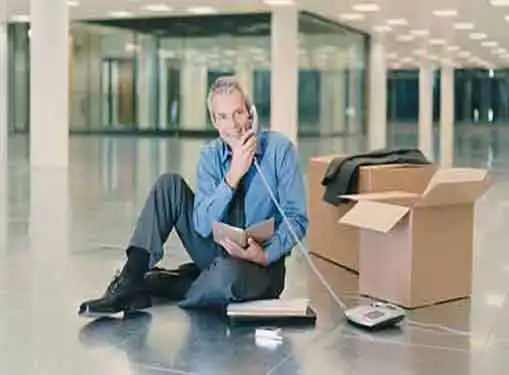 Entrepreneurs who start small businesses in the face of recession are more likely to succeed, according to Paul Kedrosky, senior fellow at the Kauffman Foundation. He told Business Week, "These entrepreneurs are the few, the proud, and the crazy. They tend to be highly motivated and can work on a shoestring budget."
According to the source, economic downturn helps discipline entrepreneurs. Peter Eierman, who opened a home goods store last year, says, "I would have been looser and less cautious about this" if the store had opened during a boom.
Moreover, the entrepreneurs who take risks and launch a business in trying times tend to be the same small business owners who can help turn the economy around. Niels Bosma, GEM's director of research, told the Wall Street Journal such entrepreneurs "expect to create a lot of jobs for others."
Hopefully, his theory will prove true and risk-taking entrepreneurs will help reduce the nation's lingering 10 percent unemployment rate.
Share this article
---
About Our News for Small Business Owners
If you enjoyed this article, you can find many other small business news articles on our site. We cover essential news stories for business owners. In addition to breaking news for entrepreneurs, we also have tons of how-to articles that cover common small business challenges like writing a business plan, preparing a marketing plan, getting publicity and much more.
---
Additional Resources for Entrepreneurs