Small Business Startup News
Entrepreneurs Kept Up At Night Worrying About Business
Written by James Conroy
Published: 5/11/2009
Most of those who lose sleep say they're concerned about the economy.
Entrepreneurs already struggle with getting enough sleep but a new report finds that the majority of them are kept awake worrying about their business.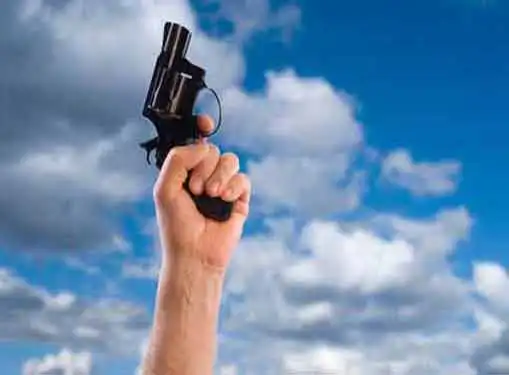 According to the study by EMPLOYERS, 65 percent of small business owners say that worries about their business have kept them up at night.
Of the concerns small business owners cite for cutting into their sleep time, the economy ranks highest, followed by the growth of their business, meeting operational expenses and their business' failure.
The report also found that 81 percent of small business owners expect to cut costs in 2009 while another 42 percent said they expect to cut expenses.
Douglas Dirks, president and CEO of Employers Holdings, said SMBs will play a major role in the future economic rebound.
"America's small businesses and entrepreneurs will play a more profound role than ever in driving growth in the next economic cycle," he said.
Although recent reports have shown that small business owners expect to ride out the recession, the bad news for entrepreneurs is most do not have faith that the stimulus bill will help them. According to the survey, 55 percent of entrepreneurs feel they will not benefit from the initial stimulus bill.
Share this article
---
About Our Entrepreneur News Feeds
If you enjoyed this article, you can find many other small business news articles on our site. We cover essential news stories for entrepreneurs. In addition to breaking news for entrepreneurs, we also have tons of how-to articles that cover things like obtaining venture capital, preparing a marketing plan, getting publicity and much more.
---
Additional Resources for Entrepreneurs