Small Business Startup News
Entrepreneurs Looking To The Future Instead Of Focusing On The Present, Survey Says
Written by Jenna Weiner
Published: 7/7/2009
Entrepreneurs are currently more focused on pursuing new market opportunities and broadening their customer bases than securing their present situations, according to a recent Ernst & Young survey.
Although reports of businesses being conservative with their spending have flooded the financial news, for entrepreneurs the recession has been a time to expand and pursue new ventures.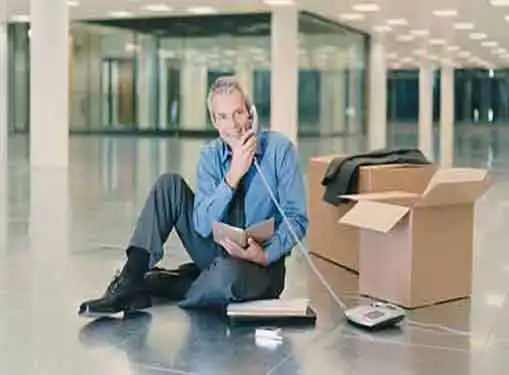 According to the latest Ernst & Young survey of entrepreneurs, titled Seizing Opportunities, 67 percent of entrepreneurs reported they are pursuing new market opportunities, compared to only 19 percent of mature multi-national corporations.
On the other hand, the survey found that 74 percent of the mature corporations surveyed are focused on securing the present, while only 30 percent of entrepreneurs are doing the same.
Similarly, 93 percent of entrepreneurs said they are retaining or increasing their focus on broadening their customer base and entering new markets.
The survey, which used data from the second quarter of 2009, noted that entrepreneurs pursuing new markets are likely secure in their capital - 40 percent of entrepreneurs reported that generating new cash is not an increased priority.
The data suggests that many entrepreneurs are optimistic about their success despite the economy, an attitude echoed in many of the survey responses.
"The current market conditions call for creative and unconventional approaches," wrote one respondent. "This will be the key to pursuing our dreams and visions as entrepreneurs. We should never get depressed by the situation, we should always be brave and joyful in taking on challenges."
Share this article
---
About Our News for Entrepreneurs
Our reporters cover all the news that pertains to entrepreneurship. Our perspective is dedicated to helping you to start and grow your business.
---
Additional Resources for Entrepreneurs