Small Business Startup News
Entrepreneurs Should Abide By A 'Support Small Business' Mindset
Written by Jenna Weiner
Published: 3/14/2011
Small businesses should form partnerships with other local entrepreneurs to find success.
Small business news has been filled with stories of struggling entrepreneurs and companies closing their doors. However, partnering with other businesses may help small ventures not only survive, but thrive.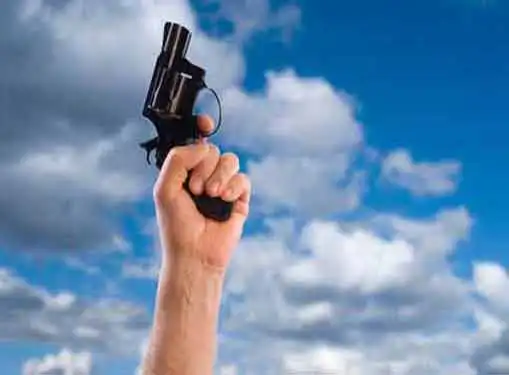 "It's only by joining forces that small businesses can achieve economies of scale and have a voice that can compete with larger corporations. There is power in the collective, and businesses can harness the power of community to move forward," the website Mashable writes.
There are a number of ways that small businesses can do this. First, entrepreneurs should consider joining a local meetup group or a virtual community. A weekly, monthly or online group for entrepreneurs can help owners solve problems, share tips and even gain referrals.
Additionally, entrepreneurs should adopt a "Support Small Business" mindset, Mashable explains. Owners should make an effort to contract with local vendors and service providers.
For example, small businesses should consider not only joining the 3/50 project but also advertising it. The 3/50 projects urges consumers to pick three local businesses and spend $50 at each one.
Share this article
---
About Our Breaking Entrepreneurial News
We publish news articles for entrepreneurs whenever there's news. Our entrepreneur news articles review trends in business management, analyze the impact of new government policies, present relevant entrepreneurial research findings, and cover many other topics of interest to entrepreneurs.
---
Additional Resources for Entrepreneurs