Small Business Startup News
Entrepreneurship May Be The Cure For Global Extremism
Written by Tim Morral
Published: 12/5/2014
Obama administration announces plans to help promote entrepreneurship to counter extremism in the Middle East and North Africa.
As the world community struggles to combat ISIS and other factions, the Obama administration recently announced plans to counter extremism by promoting entrepreneurship in the Middle East and North Africa.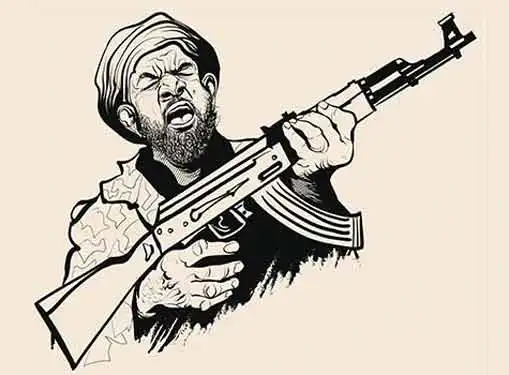 Speaking at the 5th annual Global Entrepreneurship Summit in Morocco, Vice President Joe Biden noted that countries across the Middle East and North Africa are desperate to create tens of millions of new jobs as large populations of young people enter the workforce.
To support entrepreneurial opportunities and to help prepare young people for what it takes to become an entrepreneur, he called for societal changes that include more tolerant educational philosophies and legal systems that address corruption and defend freedom of expression.
U.S. Commerce Secretary Penny Pritzker added that government officials in these regions are starting to embrace entrepreneurship as a way to employ young people who are currently jobless.
"We have heads of countries who have gone from no understanding of entrepreneurship to how do we do it the way you do it in the United States," Pritzker told The Associated Press. "What they see is job creation, greater economic growth potential, security and stability, not allowing idle minds to find trouble."
In a White House press release, the Obama administration said that it has earmarked $3.2B to assist micro, small and medium-sized businesses in developing nations, and mobilized an additional $80M in private capital to fund startup accelerators in these regions.
Building on past successes, the White House also said that U.S. entrepreneurship programs will serve as a catalyst for $1B in new private investments for global entrepreneurs over the next three years, including funds for social entrepreneurism. More than half of these investments will target women and young entrepreneurs.
Share this article
---
About Our Small Business News
If this news for entrepreneurs inspired you, you can find plenty more like it on our site. We cover important news stories for entrepreneurs. In addition to breaking news for entrepreneurs, we also have tons of useful articles that cover topics like writing a business plan, preparing a marketing plan, getting publicity and much more.
---
Additional Resources for Entrepreneurs