Small Business Startup News
Even A Single Hire Has A Huge Impact On Small Businesses
Written by Jenna Weiner
Published: 10/10/2011
Before investing time and energy in hiring, training and establishing a new employee at a small business, owners must make sure the candidate is a strong fit for the company. Each employee at an SMB is a valuable member of the team, and each new hire should be thoughtfully considered before coming into the company.
Thousands of small businesses were hit hard by the recession, resulting in major layoffs throughout the country. Because small business staffs are relatively small in number, the addition of a new hire can have a significant impact on the business and should be carefully considered before being added.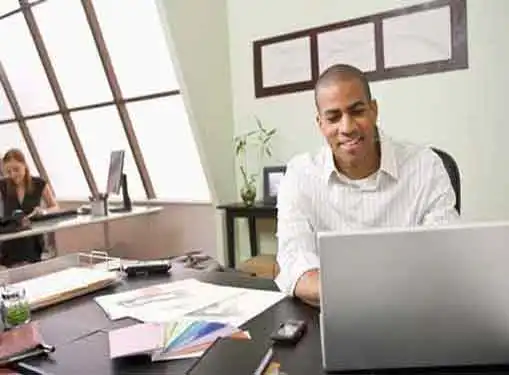 In an interview with NPR, economist from The Conference Board, Ken Goldstein, said adding a single employee to a small firm is a greater risk than adding a handful of employees to a large company because every worker in a small business is responsible for a larger percentage of the overall operations. Therefore, it is all the more important for small business owners to attract the right talent for the company when looking to hire a new employee.
Because adding a new employee can also cause more work for the business owner in terms of paperwork and time sheets, ezTimeSheet recently launched a new attendance tracker that simplifies employee attendance and paid time off tracking, helping small business owners focus on more important aspects of the company.
The new software features many added benefits for SMB owners, including auto-calculated paid time off, leave time, vacation time and sick time based on the accrual employee plan. The new software was designed to reduce the time spent on time-tracking tasks by small business owners through the use of intelligent, intuitive features.
Share this article
---
About Our Breaking Entrepreneurial News
We publish news articles for entrepreneurs whenever there's news. Our small business news articles review trends in business management, analyze the impact of new government policies, present relevant entrepreneurial research findings, and cover many other topics of interest to entrepreneurs.
---
Additional Resources for Entrepreneurs