Small Business Startup News
Export Import Bank Aims To Approve $30 Billion In Small Business Transactions
Written by Jenna Weiner
Published: 1/14/2011
The Global Access for Small Business initiative helps bridge commercial financing concerns by helping U.S. small businesses become international exporters.
Efforts to improve small business lending through traditional means such as banks have come to dominate financial news for entrepreneurs. Most recently, one institution has announced a program to help small companies become exporters.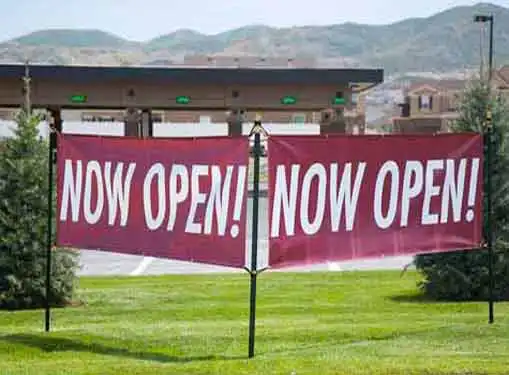 The Export-Import Bank of the United States has announced the Global Access for Small Business initiative to help more than 5,000 small companies become international exporters and double U.S. exports by 2015 as part of President Obama's National Export Initiative.
Global Access, which is supported by the U.S. Chamber of Commerce, the Small Business Administration, HSBC Bank, PNC, Wells Fargo and Bank of America Merrill Lynch, aims to double small business export volume from $4.5 billion to $9 billion and approve at least $30 billion in small business transactions.
"For our economy to grow, we need more American small businesses to become exporters," stated Ex-Im Bank chairman and president Fred P. Hochberg. "The demand exists for their products and services, but many companies are wary of international sales. Global Access provides financing tools to minimize the risk of exporting so more American small businesses can grow their companies and create new jobs."
The SBA has done its part to increase small business exporters. This week, it announced that it has approved nearly $110 million in export-related loans since the Jobs Act was signed in September.
Share this article
---
About Our Business News for Entrepreneurs
Our reporters cover all aspects of entrepreneurship. Our coverage is all about giving you news you can use to start and grow your business.
---
Additional Resources for Entrepreneurs