Small Business Startup News
Federal Government Misses Small Business Procurement Goal Yet Again
Written by Tim Morral
Published: 7/6/2012
SBA reports that the federal government awarded 21.7 percent of procurement dollars to small businesses, well short of its stated goal.
Each year, the U.S. government establishes a small business procurement goal for federal contracts. In 2011, the government failed to achieve its goal, continuing a multiyear trend of shorting the small business community in federal contract awards.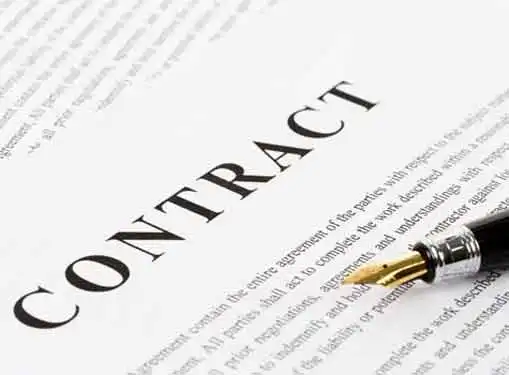 According to a report issued by the Small Business Administration (SBA), in 2011 the U.S. government awarded 21.7 percent ($91.5 billion) of its contracted dollars to small businesses despite an annual small business procurement goal of 23 percent. This year's percentage was also a full point lower than the 2010 small business procurement share of 22.7 percent.
Additionally, the federal government's small business spending failed to live up to its own goals in several other small business areas:
Spending for women-owned businesses came in at 4 percent -- significantly lower than the goal of 5 percent.
The government missed its 3 percent procurement goal for businesses owned by service-disabled veterans, committing 2.7 percent of federal contracts to these companies.
Just 2.4 percent of contracts were allocated to small businesses in low-income areas despite an annual goal of 3 percent and the 2.8 percent that was spent in 2010.
Getting federal contracts can make a big difference in the success or failure of certain types of small businesses. Yet many critics argue that the government's calculation of small business contract awards is inflated since the definition of "small" businesses is often expanded to include larger companies.
The American Small Business League and other watchdog groups claim that since 2003, billions of dollars in federal small business contracts have instead been channeled to large corporations. According to these groups, the most recent federal contract data shows that 72 of the top 100 federal "small" business contractors in 2011 were actually large companies like Lockheed Martin, Boeing, General Electric and Chevron.
"During his campaign, President Obama promised to end the diversion of federal small business contracts to corporate giants, but has done nothing since," said ASBL president Lloyd Chapman. "President Obama must force the SBA to stop fabricating these numbers. Ending the diversion of federal small business contracting to corporate giants around the world would create more jobs than anything President Obama has ever proposed."
Share this article
---
About Our Small Business News
Our entrepreneurial news is packed with breaking news for small business startups and entrepreneurs. Find helpful entrepreneur resources about the latest business news and financial news concerning the market and the economy.
---
Additional Resources for Entrepreneurs