Small Business Startup News
Federal Government Shutdown Would Halt Approval Of SBA Loan Guarantees
Written by Jenna Weiner
Published: 4/6/2011
The White House is warning that the federal government may shut down on Friday at midnight if budget disagreements are not resolved.
As partisanship continues to divide Congress and stall budget approval, the White House is warning that come Friday, the nation could see the federal government shut down for the first time since 1995.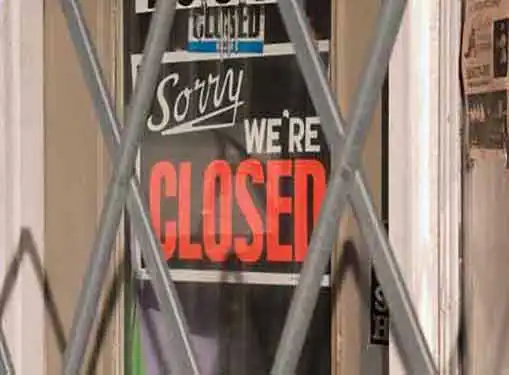 If the government were to shut down, nearly 800,000 federal employees would be told to go home and stop working. However, the effects of a shutdown would reverberate across the country, even making their way into small business news.
Since the federal government would no longer be allowed to spend money, the Small Business Administration would be forced to halt approval of business loan guarantees to a sector known as the "engine" of America's economy - potentially harming any recovery seen so far.
According to the New York Times, however, President Barack Obama spoke with both the speaker of the House, Republican John Boehner, and the Senate majority leader, Harry Reid, calling it a "good conversation."
If significant progress is not made, though, White House press secretary Jay Carney said President Obama is prepared to call both sides for a meeting at the White House to negotiate.
Share this article
---
About Our Small Business News
Our small business news site is packed with useful information for business owners. Learn about the latest business news and financial news concerning the market and the economy.
---
Additional Resources for Entrepreneurs