Small Business Startup News
Female Business Owners Leveraged Flexibility And Change To Survive The Recession
Written by Tim Morral
Published: 6/11/2012
New study shows that women-owned businesses targeted business growth and cost management strategies to outlast the recent economic downturn.
According to joint research by Chase Card Services, the National Federation of Independent Business (NFIB) and the Center for Women's Business Research, 45 percent of women-owned small businesses targeted cost-cutting strategies to survive the recession, while 31 percent primarily focused on increasing sales and revenues.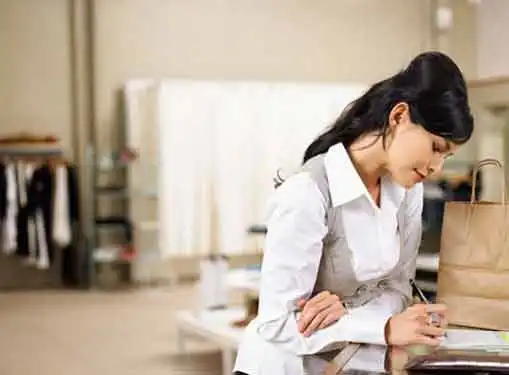 "During the recession, women-owned small businesses did the best they could with the few choices they had available to remain open for business, and they're stronger today for it," said Patricia Greene, Chairwoman of the Center for Women's Business Research. "The real silver lining is that their resiliency provides valuable lessons on how today's business owners can adapt to challenges."
But although women-owned businesses gained value in the form of insights and advice for female entrepreneurs, nearly all female business owners reported that real volume sales remain lower now than they were prior to the start of the recession in 2007.
The study also revealed that although 36 percent of female business owners downsized their payrolls during the recession, 45 percent are hiring new staff again -- just 9 percent of women-owned businesses are continuing to reduce their workforces through layoffs.
Other study findings include:
More than half (54%) of female entrepreneurs increased sales among their existing customers, but a quarter (23%) now report that they marketing to different customer base than they were before the recession.
The use of social media skyrocketed among female business owners, from 4 percent pre-recession to 50 percent post-recession.
A surprisingly high 39 percent of female entrepreneurs increased their involvement in community, social or school events during the recession to raise their exposure and create community value.
41 percent of female entrepreneurs report that they are working harder now than they were at the height of the recession.
"The data indicates that many of women-owned businesses adjusted to the new, volatile circumstances, by making changes to their businesses," said William Dennis, Senior Research Fellow at the NFIB. "What is encouraging is that many of these adjustments appear to have been institutionalized."
Share this article
---
About Our Breaking Entrepreneurial News
Our small business news site is packed with the latest news for small business startups and entrepreneurs. Find helpful entrepreneur resources about small business management, financing, marketing & technology.
---
Additional Resources for Entrepreneurs