Small Business Startup News
Former Small Business Owners Headed To Congress
Written by Jenna Weiner
Published: 11/12/2010
Illinois Congressman-elect Robert Dold helped run a family business before his election
While the 2010 mid-term elections saw the Republicans pick up more seats in both houses of Congress, there is another thing that sets many of them apart - small business ownership.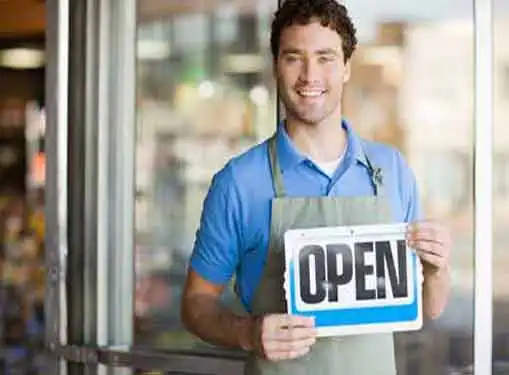 The newly elected entrepreneurs hope to use their knowledge of business practices to push pro-small business legislation through the governmental bodies. Among the small business owners turned congressman was Robert Dold, who at one point ran his family business in suburban Chicago. Columbus Business First reports that, prior to his election, Dold ran his family's Rose Pest Control business, which began in 1860.
Many people from within the business community are excited at the prospect of having the new leaders in office. Dan Danner, CEO of the National Federation of Independent Business, said that the new members would be able to relate to entrepreneurs.
"There will be a lot more people in Congress who understand that the best way to create jobs is to get out of the way – and off of the backs of – small businesses," Danner said in the latest political news for entrepreneurs.
While many in the business community look forward to their new roles, one of the wealthiest candidates, who had her own success running eBay, lost her bid to become the next governor of California. Meg Whitman, who according to Forbes is worth $1.3 billion, spent more than $140 million in her race against Democrat Jerry Brown.
Share this article
---
About Our Small Business News
Our entrepreneurial news is packed with useful information for business owners. Find helpful entrepreneur resources about small business management, financing, marketing & technology.
---
Additional Resources for Entrepreneurs