Small Business Startup News
Franken Notes Need For Government Efficiency To Help Small Businesses
Written by Jenna Weiner
Published: 1/13/2011
Minnesota Senator Al Franken weighs in on what needs to be done to help the small business community get back on its feet.
Recent news for small businesses has been a grab bag of sorts, showing an increase in employment, yet a decrease in business confidence. As a result, lawmakers have become more vocal over what needs to be done to right this sector.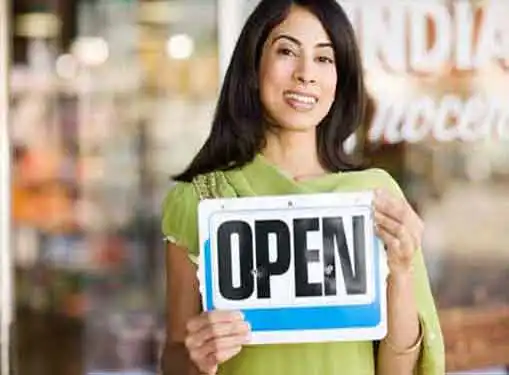 Minnesota Senator Al Franken, a Democrat, recently visited small businesses in northeastern Minnesota to address the needs of these companies and see firsthand what they require to get back on their feet, DL-Online reported.
While Congress recently approved $50 billion in small business tax credits and capital investment incentives, Franken asserted that for these programs to help those most in need, they need to be more efficient.
"I hear of any kind of slowdown because of government agencies not working together, I try to get my office to intervene," Franken told the source.
"We created tax incentives to hire people," he added. "But capital investment is really important, and making capital available. That's one of the big challenges I see when I go around the state."
However, capital spending has some real hurdles to overcome. The most recent report from the National Federation of Independent Businesses found that the frequency of capital outlays over the past six months fell four points to 47 percent of all firms - only three points higher than the record low.
Share this article
---
About Our Business News for Entrepreneurs
Our reporters cover all the news that pertains to entrepreneurship. Our perspective is all about giving you news you can use to start and grow your business.
---
Additional Resources for Entrepreneurs