Small Business Startup News
Geithner Calls On Congress To Pass $30 Billion Small Business Aid Package
Written by Jenna Weiner
Published: 9/13/2010
Treasury Secretary says that increased lending would help economy recover
The U.S. Treasury Secretary made news for small business in recent days when he called on members of Congress to move swiftly in order to pass legislation aimed at helping small business owners get loans.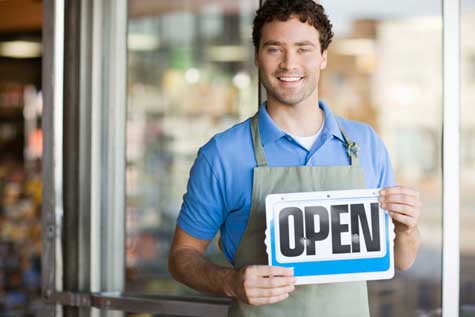 Timothy Geithner, in a speech before the Congressional Hispanic Caucus, said that the $30 billion lending bill in Congress needed to be passed in order for small business owners to get back on their feet. He also called on them to extend tax cuts for the middle class but to end them for the top earners.
"We welcome recent indications that Republicans won't hold middle-class tax cuts hostage to their desire to have us go out and borrow $700 billion from our children just to make permanent tax cuts for the top 2 percent earners in the country," Geithner said. "If they mean what they say, there's no reason to delay moving ahead with tax relief for the middle class."
Giethner has been in the news for other stances regarding the current economic climate. In an interview Wall Street Journal, Geithner said that the government must continue to take swift action and not make the mistakes of "Japan in the 90's," which he said didn't take enough action to prevent a total collapse.
Have Friends Who Might Like This Article?

Share this on Twitter
Let them know on LinkedIn
Ready to Learn More? We Think You Might Like These Articles:
---
About Our Small Business News
Our small business news site is packed with useful information for small business startups and entrepreneurs. Find helpful entrepreneur resources about the latest business news and financial news concerning the market and the economy.
---
Additional Resources for Entrepreneurs