Small Business Startup News
Geithner Warns That Healthcare Repeal Would Raise Costs An 'unsustainable Rate'
Written by Jenna Weiner
Published: 1/20/2011
U.S. Treasury Secretary warns lawmakers and citizens that repeal of healthcare law would be bad for the economy and business.
On Wednesday, the U.S. House of Representatives voted to repeal last March's Affordable Care Act. While most experts are calling the vote a merely symbolic one, officials in the Obama Administration are taking it seriously.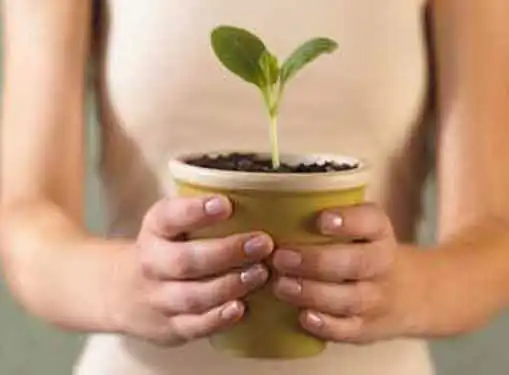 U.S. Secretary Treasury Timothy Geithner warned in a blog post that same day that repealing healthcare reform would have disastrous effects for both the economy and business.
"We are at a crucial stage of the economic recovery. While the private sector has expanded payrolls for 12 straight months, the unemployment rate remains at an unacceptable level. Given where we are, we must do things that help bolster the recovery, and repealing the Affordable Care Act would be a step in the wrong direction," Geithner wrote.
He warned that without the bill, healthcare costs would increase at an "unsustainable rate." However, the ACA includes provisions such as investment in preventive care, tools to control Medicare costs and linking provider incentives to outcomes so as to keep costs downs for families and employers.
The vote will now move to the Senate, where it is expected to be struck down by Democrats.
Share this article
---
About Our Small Business Magazine
If this news for entrepreneurs inspired you, you can find plenty more like it on our site. We cover current news stories for business owners. In addition to breaking news for entrepreneurs, we also have tons of helpful articles that cover topics like writing a business plan, buying advertising, working with family members and much more.
---
Additional Resources for Entrepreneurs