Small Business Startup News
Google Introduces Small Business Blog
Written by Jenna Weiner
Published: 8/9/2010
New site will bring together all relevant information for entrepreneurs.
The internet search engine Google will soon be making news for small businesses - literally.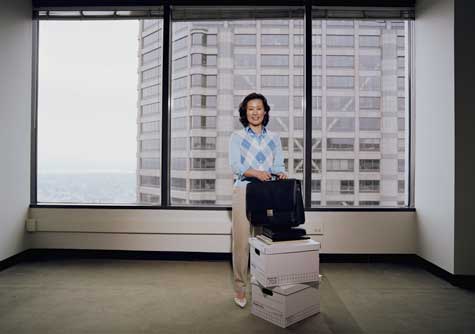 In a recent announcement the company said it would devote a brand new blog to all things small business. The Google Small Business Blog will allow visitors to get advice from entrepreneurs who have gone through the start-up process. The goal of the site is to bring together all the different news and resources into one, easy to find place.
Google will also use the site to promote services it offers for small business owners, including AdWords, Apps, YouTube and Google Places. By going on the site, small businesses will be able to learn how to create a YouTube advertisement or use the AdWords service.
According to the company, a lot of positive feedback has been sent regarding the launch of the new blog.
"We've received fantastic feedback about these posts, and realized that there's a healthy appetite among small and medium-sized business owners who want to know all about the latest web tools and tricks. Fortunately, we have lots more to share with you, too," wrote Deanna Yick, a member of Google's Small Business Blog team.
Google recently revived good news from the government when Google Apps was approved for use by the General Services Administration. The Apps, which include Gmail, Google Docs and Google calendar, are now eligible to be used by the government after meeting the requirements of the 2002 Federal Information Security Management Act.
Have Friends Who Might Like This Article?

Share this on Twitter
Let them know on LinkedIn
Ready to Learn More? We Think You Might Like These Articles:
---
About Our Small Business News
Our reporters cover all aspects of small business ownership. Our perspective is dedicated to helping you to start and grow your business.
---
Additional Resources for Entrepreneurs