Small Business Startup News
Hearing In Louisiana Discusses Options Of Small Businesses Dealing With Oil Spill
Written by Jenna Weiner
Published: 5/29/2010
Louisiana senator Mary L. Landrieu called a hearing to discuss the impact of the Gulf of Mexico oil spill on small businesses in the region.
A hearing has been held in Louisiana with the hope of providing informative news for small business owners affected by the oils spill in the Gulf of Mexico.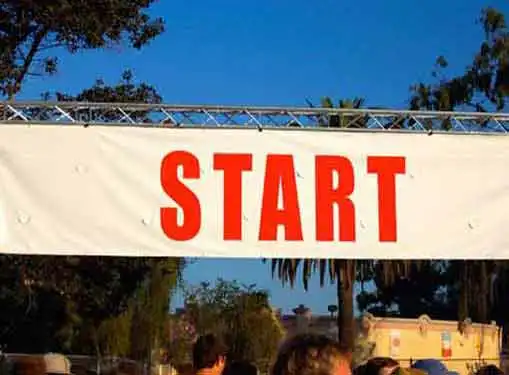 The gathering, entitled Impact of Deepwater Horizon Oil Spill on Small Businesses, was meant to examine the effects of the spill, ways small businesses could recover and the claims process involved for seeking damages.
Louisiana senator Mary L. Landrieu, who is chair of the Senate Committee on Small Business and Entrepreneurship, was the leader of the meeting. The hearing brought together BP America executives, technical assistance providers and Coast Guard officials.
"Even though the Small Business Administration has made loans available to businesses, it is important for them to be able to continue their way of life, and this hearing sought to ensure that their cries for help were not falling on deaf ears," Landrieu said.
At the beginning of May, the Obama administration announced that it would offer loans to small companies affected by the crisis. A report from Bloomberg at the time said that the loans would be valued at up to $2 million.
Share this article
---
About Our Small Business News
Our team publishes news articles for entrepreneurs five days a week. Our small business news articles review trends in small business, analyze the ramifications of regulatory initiatives, present relevant entrepreneurial research findings, and cover many other topics of interest to small business owners.
---
Additional Resources for Entrepreneurs