Small Business Startup News
Historically Low Venture Capital Investments Encourage Healthy Competition
Written by Jenna Weiner
Published: 7/21/2009
Venture capital investments shrank by half this spring, as investors were discouraged by the poor exit market and low returns.
Entrepreneurs expecting venture capital seed money were likely disappointed this past spring, as VC investments shrank by more than half in the past three months.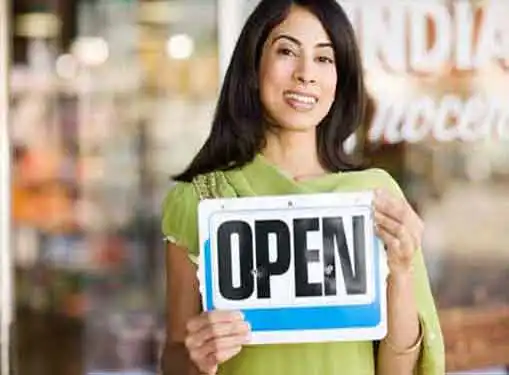 The Associated Press reported that the three months ending in June saw investments in 612 venture capital deals totaling $3.7 billion, compared to the $7.5 billion invested in the same period last year, according to statistics released this week by PricewaterhouseCoopers, Thomson Reuters and the National Venture Capital Association.
This second-consecutive quarterly decline of more than 50 percent marks the lowest investment level in 12 years, said the AP.
While discouraging, the announcement is not all bad news for entrepreneurs - it may bring the VC market back to normal levels and foster some healthy competition.
Boston-based venture capital fund cofounder David Andonian told the Globe that his company is actually in a position to invest in three to five new companies.
"Our region has been pretty dependent on those larger, more capital-intensive kinds of companies," Andonian told the news provider. "But maybe, in a good way, what's happening will shift some entrepreneurs more toward the very lucrative side of building more capital-efficient companies."
Earlier this month, the Ewing Marion Kauffman Foundation predicted that the venture capital market would shrink by half when it caught up to the historically low return performance and exit market.
Share this article
---
About Our Breaking Small Business News
Our small business news site is packed with useful information for small business startups and entrepreneurs. Find helpful entrepreneur resources about the latest business news and financial news concerning the market and the economy.
---
Additional Resources for Entrepreneurs