Small Business Startup News
Home Automation On Track To Reach 90 Million Homes By 2017
Written by Tim Morral
Published: 5/27/2012
Rapid growth in the home automation market will create abundant opportunities for vendors, installers and other small businesses.
Spurred on by new technologies, the subscription-based home automation industry is experienced a period of exceptionally rapid growth. Although home automation was once considered to be a luxury featuring custom-installed technology, home automation products are quickly moving into the mainstream with brands like ADT, Comcast, Verizon, Lowe's and others hustling to cash in.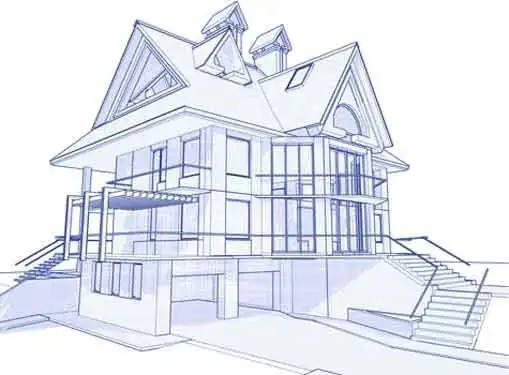 ABI Research estimates that more than 90 million homes will employ automation technology by 2017 (a growth rate of 60%) as connectivity makes it easier for homeowners to access the technology. High broadband penetration, smartphone applications and the potential for embedded cellular connections enable consumers to easily control and monitor their systems remotely.
In addition to advances in connectivity, the technology is also becoming more affordable for average consumers. In many instances, prohibitive upfront installation and equipment fees are being replaced by bundled, monthly subscription fees.
"The North American market has long been the dominant region for home automation systems and now it is leading the way with managed home automation subscription services. In the past two years, service providers, including telecoms, cable, security, and energy, have all launched additional home automation services for managing energy use or security monitoring to their suites of monthly billed services," says ABI Research analyst, Jonathan Collins.
The growth and expansion of home automation will inevitably prove beneficial for entrepreneurs interested in starting a successful business. No single company has the ability to deliver all of the parts, services and components that the industry requires. So telecom, cable, security and utility providers are anticipating that small businesses will fill in the gaps as smart device vendors, managed software providers, installation specialists and other roles.
Share this article
---
About Our Small Business News
We publish news articles for entrepreneurs five days a week. Our entrepreneur news articles review trends in business management, analyze the impact of new government policies, monitor key economic indicators that impact small business, and cover many other topics of interest to small business owners.
---
Additional Resources for Entrepreneurs