Small Business Startup News
How Will Crowd Funding Affect Venture Capitalism?
Written by Tim Morral
Published: 3/1/2013
As the SEC prepares to release regulatory guidelines for crowdfunding, many entrepreneurs and investors are wondering what, if any, impact crowdfunding will have on VCs.
With the business community anxiously awaiting the release of the Security and Exchange Commission's regulatory guidelines for crowdfunding, there is rampant speculation about the effect the new funding mechanism will have on investors and the way entrepreneurs finance their companies.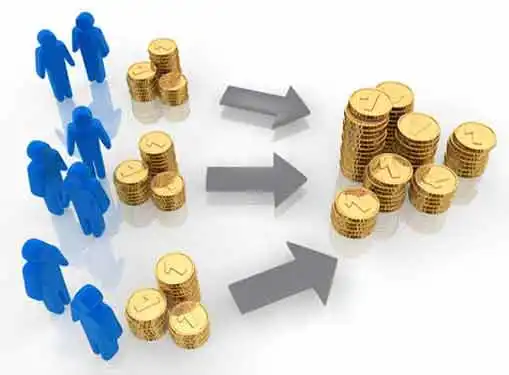 Venture capitalists are particularly keen to know whether or not entrepreneurs' ability to raise capital from large numbers of online investors will reduce the availability of promising investment targets for VC firms.
In a recent article on WashingtonPost.com, Steven Overly argues that VCs have little to fear from crowdfunding because today's entrepreneurs are interested in receiving more than cash from their investors. In many growth stage firms, VCs play an instrumental role in recruiting skilled workers or introducing entrepreneurs to potential clients--value-added services that crowdfunding can't deliver.
Overly quotes Charles Curran, general partner at the VC firm, Valhalla Partners: "We're needing to prove our worth rather than just being smart investors because the investing part of what we're doing is being democratized."
Since crowdfunding is limited to a $1 million threshold, it's also unlikely that it will offer serious competition to fast growth startups, many of which require multimillion funding rounds to achieve growth targets and staged expansions.
When researching crowdfunding or prospective venture capital funds, entrepreneurs need to consider a broad range of factors. In addition to evaluating the investment vehicle's capacity to provide required amounts of capital, it's important to determine whether the VC has industry expertise and synergistic relationship that can benefit the business.
Likewise, it's essential for entrepreneurs to define an exit strategy before entering into any investment relationship--regardless of whether they are seeking funding from many different investors or a single investment entity.
Share this article
---
About Our News for Entrepreneurs
Our reporters cover all aspects of what entrepreneurs want and need to know. Our coverage is all about giving you news you can use to start and grow your business.
---
Additional Resources for Entrepreneurs