Small Business Startup News
How To Determine If And When You Should Start Your Own Business
Written by Jenna Weiner
Published: 9/14/2011
Deciding if you are cut out to be an entrepreneur should not be handled lightly. Characteristics of a successful entrepreneur include the ability to handle potential risks as well as being passionate about the product or service.
Starting a business from scratch is a very large undertaking, and even the most dedicated of entrepreneurs can fall flat on their face. The Wall Street Journal recently identified questions potential small business owners should ask themselves before diving headfirst into a new [business venture.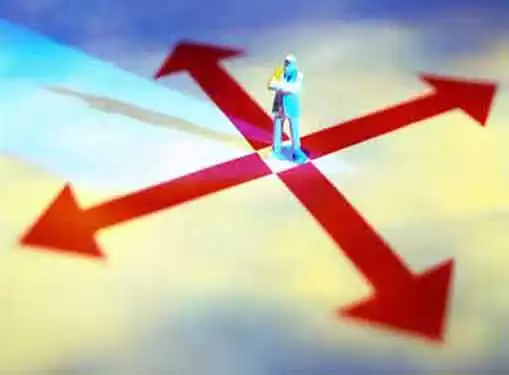 Before applying for a small business loan, the news source recommends entrepreneurs test their tolerance for risk. There will always be risk involved when the individual is the top of the business hierarchy, and this can add extra stress to an already challenging endeavor. In addition, people looking to start their own business should make sure they are truly passionate about the service or product they will be offering. If the idea is not something they want to dedicate their lives to, the business owner runs the risk of burning out and the company can suffer.
Sometimes the best business ideas come after the person has left the working world and is settled in retirement. US News recently reported that it is important for entrepreneurs venturing back into the business world in their golden years to know their limitations. Their age can affect their focus and concentration, so older entrepreneurs should start small and work slowly off existing contacts and industry expertise to build a business.
Because a steady income flow would have stopped when professionals retire, senior entrepreneurs should also consider what money will be needed for initial start-up and where that money will come from. It is not a good decision to take on more personal debt later in life, so the news source advises entrepreneurs to consider investing in their business idea with nest egg funds that would have gone towards retirement.
Share this article
---
About Our Entrepreneur News
If this news for entrepreneurs inspired you, you can find plenty more like it on our site. We cover important news stories for business owners. In addition to breaking news for entrepreneurs, we also have tons of helpful articles that cover things like writing a business plan, preparing a marketing plan, getting publicity and much more.
---
Additional Resources for Entrepreneurs