Small Business Startup News
How To Turn A Start Up Marketing Technology Company Into A Success
Written by Jenna Weiner
Published: 7/19/2011
Launching a marketing tech company? Here's what you'll need to succeed in today's business environment.
According to one CEO of a technological marketing company, the technology news for entrepreneurs in the marketing field isn't all bad.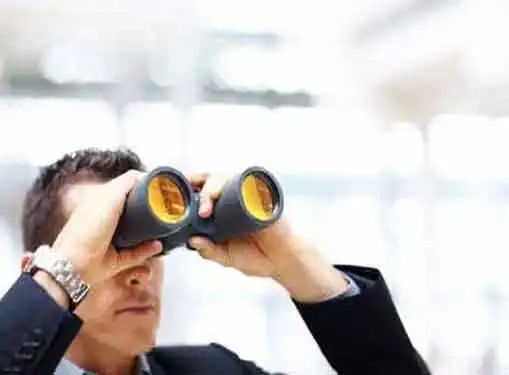 Philip Chischportich, CEO of Conversen, wrote on Direct Marketing News' website that although the recession has been bad, investors and entrepreneurs can still succeed. He said for a new start-up business, there must be a vision for what the business needs to be. At the same time, businesses cannot confuse a company's vision with stubbornness and must be willing to be flexible.
"Your agility can make up for a large client's inefficiencies and make you shine if your competition is creating bureaucratic red tape," he writes. He said a new marketing technology business must also have a good team and be "a maniac" about profitability and fiscal discipline.
Garrett Gunderson writes on The Center for Social Leadership's website that while other businesses and entrepreneurs are cutting back, a smart move in a tough economy is spending more on the right thing and being cutting edge. He said to get caught up in meetings less, spend more money on assets and raise employee salary to create loyalty during a rocky economy.
Share this article
---
About Our News for Small Business Owners
If you enjoyed this article, you can find plenty more like it on our site. We cover important news stories for entrepreneurs. In addition to breaking news for entrepreneurs, we also have tons of how-to articles that cover topics like writing a business plan, preparing a marketing plan, selling a business and much more.
---
Additional Resources for Entrepreneurs