Small Business Startup News
Huntington Helps Bakery Realize Its Dream And Aid Autistic Individuals
Written by Jenna Weiner
Published: 4/19/2011
Huntington provides $1.1 billion in small business loans last year.
Small business finance news may be only slowly looking up for the sector, but one Ohio-based bank has remained committed to serving its community and helping its owners realize their dreams.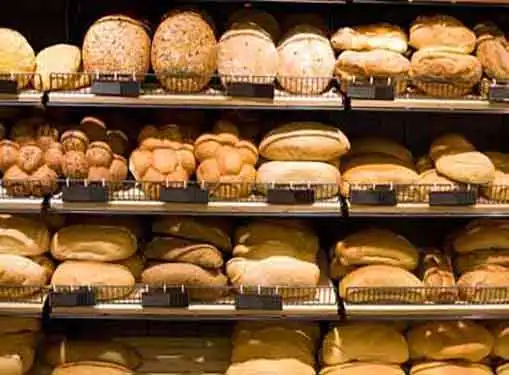 Dr. Audrey Todd is just one such owner to benefit from the $1.1 billion Huntington Bancshares lent to the small business community in 2010. Todd opened her bakery, Food for Good Thought, in July 2010, thanks to an SBA-backed loan from Huntington after being denied by another financial institution.
Todd was motivated to open the bakery after her son was diagnosed with autism in 2006. Since she began to serve the public, the shop has hired two teenagers who also suffer from the condition and a program director as part of the bakery's nonprofit initiative.
"I was able to purchase a commercially zoned property to accommodate both the bakery and nonprofit organization to provide people with autism an opportunity to work. If it wasn't for Huntington, Food for Good Thought may not be here today," Todd said in a statement.
Huntington is not the only financial institution to increase lending in Ohio. Last year, Chase loaned $505 million to small businesses in the state, up 30 percent from 2009, the Dayton Daily News writes.
Share this article
---
About Our Business News for Entrepreneurs
We publish news articles for entrepreneurs five days a week. Our entrepreneur news articles review trends in business management, analyze the ramifications of regulatory initiatives, present relevant entrepreneurial research findings, and cover many other topics of interest to entrepreneurs.
---
Additional Resources for Entrepreneurs