Small Business Startup News
IBM Offers SMBs $1 Billion
Written by Jenna Weiner
Published: 9/12/2011
IBM wants to bring technology to small businesses, while helping them receive lines of credit faster.
IBM recently announced it will help credit-qualified small and medium businesses take advantage of advanced business solution technologies by providing $1 billion in financing over the next 18 months. Through IMB Global Financing, SMBs can receive approval for credit in less than 60 seconds.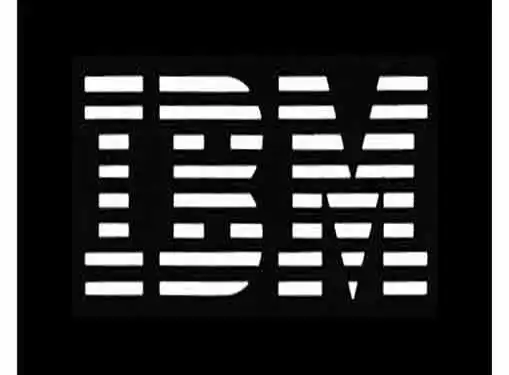 IBM aims to make credit more accessible to small businesses in an effort to spur innovation and drive economic growth. According to the Small Business Administration, one of the major obstacles small businesses are encountering in the current economic climate is financing and access to capital. Understanding that SMBs make up 90 percent of all businesses, employ 90 percent of all workers and account for 65 percent of the global GDP, IBM hopes to provide aid through technological solutions.
Ed Abrams, vice president of IBM mid-market business, told Crains New York that the bottom line is IBM wants to connect small businesses with the technology they need to enhance their operations. On average, U.S. SMBs spend between $25,000 and $35,000 on hardware and software technology annually, and the IBM program is committed to easing that financial burden.
"Small and medium-sized businesses are the engines of growth, and we know that if we can help to fuel their growth, they will help fuel the world economy," Abrams told the news source.
Share this article
---
About Our Business News for Entrepreneurs
Our reporters publish news articles for entrepreneurs every day. Our entrepreneur news articles review trends in small business, analyze the impact of new government policies, monitor key economic indicators that impact small business, and cover many other topics of interest to small business owners.
---
Additional Resources for Entrepreneurs