IPOs Increase But M&A, Liquidity Activity Falls This Quarter
Written by Jenna Weiner
Published: 7/2/2009
Although M&A activity is at its lowest since 1999 and liquidity activity is at its lowest since 2003, there has been a substantial increase in IPOs this quarter, posing both good news and bad news for venture-backed entrepreneurs.
The latest market research for venture-backed company exit activity bring both good and bad news for entrepreneurs, with reports that liquidity activity is at its lowest since 2003, despite the fact that initial public offerings are increasing for the first time in nine months.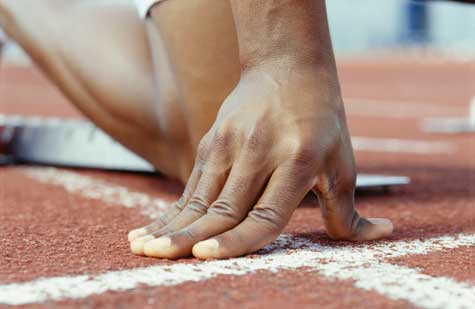 According to the Dow Jones VentureSource report just released, venture-backed liquidity fell 57 percent year-to-year, dropping from $6.48 billion in the second quarter of 2008 to $2.8 billion in the second quarter of 2009.
Dow Jones also reported that the 67 mergers and acquisitions (M&A)s of venture-backed companies this quarter - earning $2.57 billion - was the lowest quarterly M&A deal total since 1999.
Venture-backed startups are also raising 30 percent less capital this year, with a median amount of $16.3 million, compared to $23.4 million at this time last year.
The Reuters/National Venture Capital Association report released recently noted that the five IPOs from this quarter mark the highest quarterly number since the first quarter of 2008.
"The fact that several venture-backed companies successfully entered the public markets and performed well is encouraging," said Mark Heesen, president of NVCA. "However, we remain concerned about the extremely thin pipeline of companies in registration as it indicates that it will be some time before we can even be in a position to return to healthy IPO activity levels."
Have Friends Who Might Like This Article?

Share this on Twitter
Let them know on LinkedIn
Ready to Learn More? We Think You Might Like These Articles:
---
About Our Entrepreneur News
Our entrepreneur news feed is packed with breaking news for small business startups and entrepreneurs. Find helpful entrepreneur resources about small business management, financing, marketing & technology.